About Us Leveraging More Than Two Decades of Experience to Protect Your Future

About Roberts & Teeter
Criminal Defense Attorneys in New Jersey
Roberts & Teeter opened our doors for one purpose: To provide competent, affordable representation to the criminally accused. We understand that bad things can happen to good people, mistakes happen, and there are ALWAYS two sides to the story.
Our attorneys work hard to provide strong legal representation to everyday families and citizens throughout the state of New Jersey. Our firm works closely with private investigators, medical experts, ballistic experts, and psychologists to achieve the best possible result for our clients. Backed by years of experience exclusively practicing criminal law, we are exceedingly familiar with this complex practice area.
Why Hire Our Firm?
Consultations are Free
Personalized Defense Strategies
Years of Experience
Thorough Communication Concerning Your Case
As a boutique law firm, Roberts & Teeter is able to provide our clients with the highest standard of care possible. Other attorneys at larger law offices often pass off their cases to inexperienced paralegals or associates because they try to juggle too many clients at once. When you hire us, either Michael or Matthew will be personally handling your case, working to protect your rights, and fight for your best interests. You can trust that we will be there for all of your criminal defense needs.
Providing Effective & Personalized Representation
At Roberts & Teeter, it's our mission to understand our clients' version of the events and, from there, provide the best possible defense. Our aggressive attorneys guide our clients through an intimidating New Jersey justice system. From the day you walk through the door for your free consultation, you and your family will be treated as if you were a part of ours.
Building a strong attorney-client relationship is important to us. When handling your case, we understand that your case impacts more than just your freedom or wallet.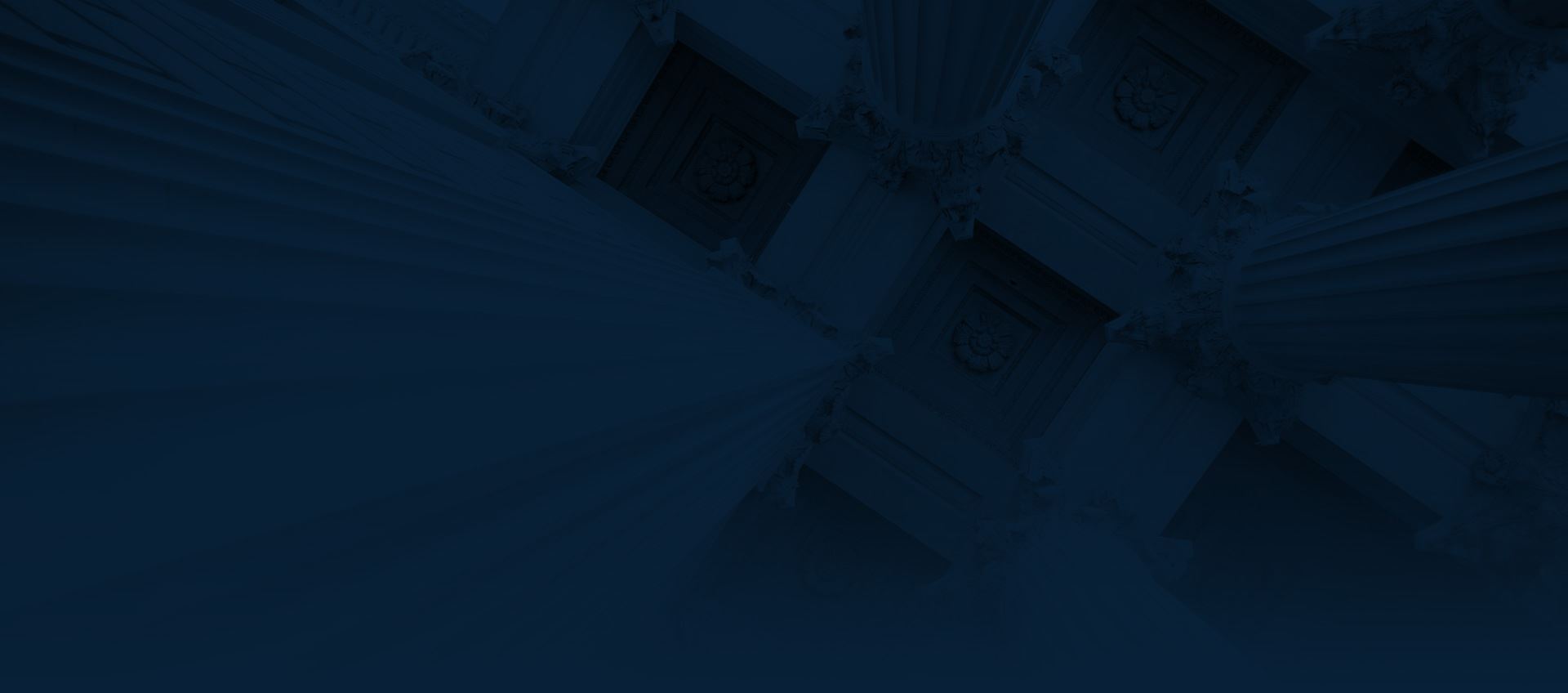 With Our Clients Every Step of the Way
"Resourceful, attentive, and understanding, and work with me every step of the way!"

I recently hired Mike to appeal my carry permit denial! In the process of waiting for a court date, I had an incident where the state tried to revoke my FID card and forfeit my firearms! Mike represented me on both accounts and not only did he get the forfeiture denied but he got my carry permit granted! Mike went up to bat and came home with a grand slam! He was resourceful, attentive, understanding, and work with me every step of the way! Money well spent! Any gun problems he is your attorney for sure !! Thanks, Mike! Merry Christmas to you and your family.

He provided all the info, resources, and information for me to get the result that I love. Mr. Teeter got the best result possible. All criminal charges for domestic violence were dropped and expunged.

Mr. Teeter is no-nonsense and explains the entire legal process.

He is very professional and makes you feel confident. He is hardworking and very trustworthy. He has lived up to all the standards he set out to me from the first day we spoke.
Experience Wins Cases
With nearly two decades of combined experience the attorneys at Roberts & Teeter have what it takes to effectively fight your case and protect your future.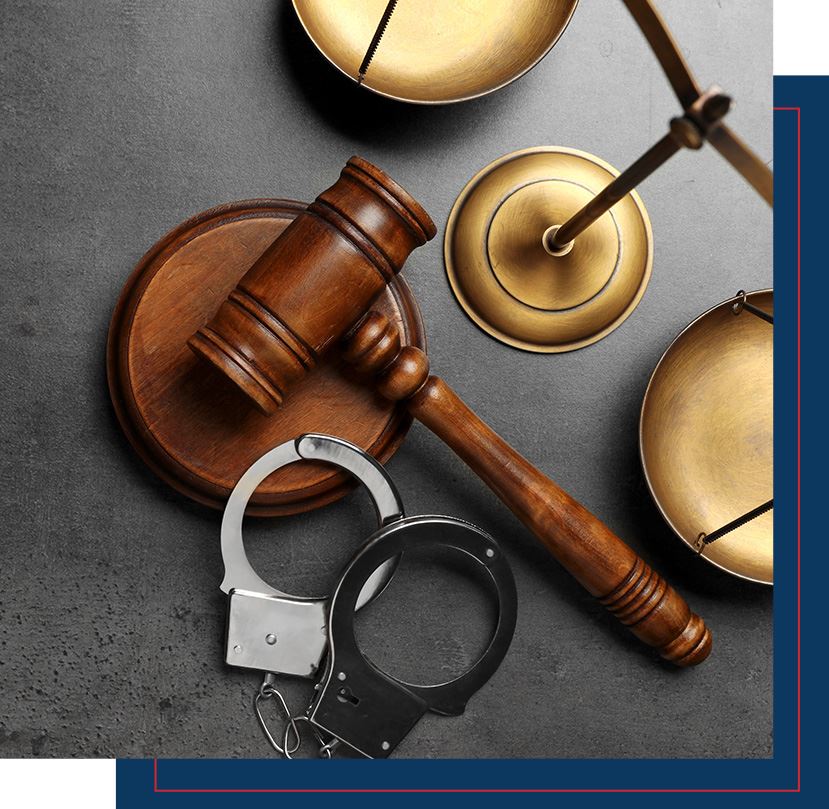 What You Get at Roberts & Teeter
Quality Representation You Deserve
Committed to Communicating with Clients

The lawyers at Roberts & Teeter, LLC are dedicated to keeping clients informed about their cases.

Unique & Personal Representation

Our clients are not handed off to an associate; they work exclusively with the partners of the firm.

Exclusive Focus on Criminal Defense

Roberts & Teeter, LLC only handles matters and cases associated with criminal defense.