Violent Crimes Leveraging More Than Two Decades of Experience to Protect Your Future

With Our Clients Every Step of the Way
"Resourceful, attentive, and understanding, and work with me every step of the way!"

I recently hired Mike to appeal my carry permit denial! In the process of waiting for a court date, I had an incident where the state tried to revoke my FID card and forfeit my firearms! Mike represented me on both accounts and not only did he get the forfeiture denied but he got my carry permit granted! Mike went up to bat and came home with a grand slam! He was resourceful, attentive, understanding, and work with me every step of the way! Money well spent! Any gun problems he is your attorney for sure !! Thanks, Mike! Merry Christmas to you and your family.

- Former Client

"Professilonal, Intelligent, Caring and Straight to the Point."

He provided all the info, resources, and information for me to get the result that I love. Mr. Teeter got the best result possible. All criminal charges for domestic violence were dropped and expunged.

- Mantas A.

"Keeps His Word and Is Extremely Responsive"

Mr. Teeter is no-nonsense and explains the entire legal process.

- Brian F.

"Matthew Teeter Is One of the Best Lawyers I Have Worked With"

He is very professional and makes you feel confident. He is hardworking and very trustworthy. He has lived up to all the standards he set out to me from the first day we spoke.

- Alexandra C.

"Professional, Fair, and Thorough"

Mathew Teeter represented me very well throughout the process of my Second Offense DUI case. He will omit if not reduce sentences that unfairly subjugate to you.

- Jason A.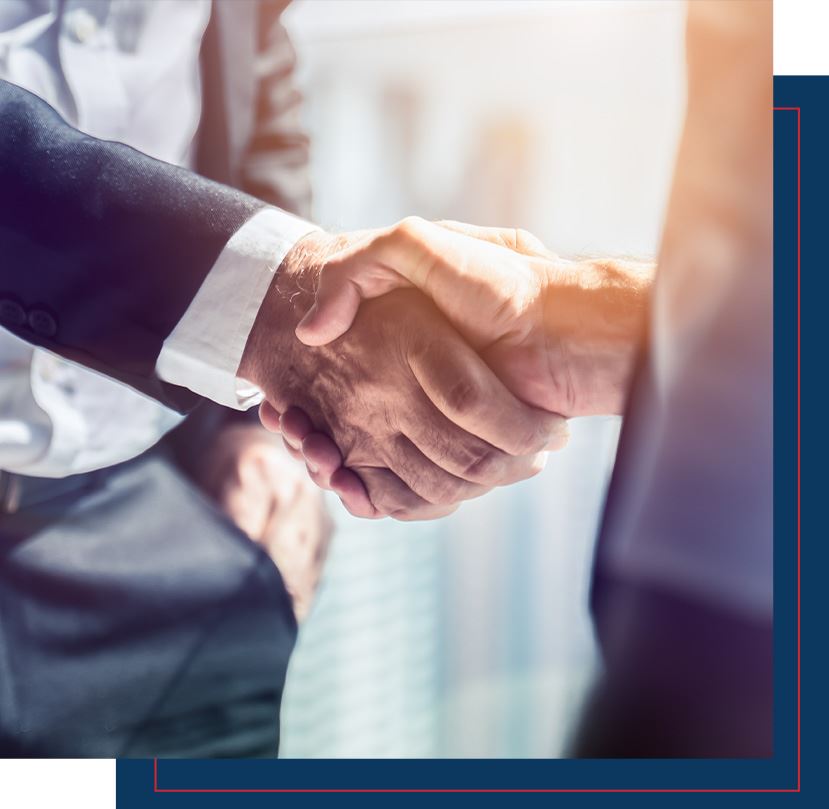 Violent Crimes Attorneys in New Jersey
Protecting Your Rights, Freedom & Best Interests
In the state of New Jersey, violent crimes are considered the most severe violations of the law and can lead to serious legal repercussions. Any offense involving the threat or use of violence against another person can be categorized as a violent crime and anyone convicted is likely to be persecuted to the full extent of the law.
In order to protect your future and your freedoms, it is crucial that you act quickly to defend yourself against violent crime accusations by seeking the help of an experienced criminal defense lawyer.
Let Our Firm Help You
At Roberts & Teeter, our New Jersey violent crime lawyers understand that everyone has a story and every person has a reason for what they do. Our role as your attorneys and counselors is to investigate the state's case and listen to your story in order to provide the best possible defense for your case.
Violent crimes convictions can lead to serious penalties, which is why we are committed to minimizing all charges, if at all possible.
Types of Violent Crimes
Any act involving violence, or the threat of violence, against another person can fall under the category of violent crime. If convicted, the individual could lose their freedom, their right to own or carry a weapon, and could face other serious setbacks.
Our firm can help defend against the following violent crime charges:
Armed robbery
Assault
Battery
Kidnapping
Murder
Manslaughter
Death by automobile
Many of these crimes cover a variety of different offenses. For example, someone facing assault charges could be charged with simple assault, aggravated assault, or sexual assault, depending on the nature of the alleged crime. Additionally, a person accused of committing homicide could face charges for manslaughter, murder, or death by auto.
Laws regarding violent crimes can be extremely complex and defending such cases can be challenging. In order to preserve your rights, you need to work with an experienced criminal defense attorney with experience defending cases just like yours.
Choose Our Lawyers at Roberts & Teeter, LLC
Defending against violent crime charges can be extremely difficult, which is why it is imperative that your criminal defense lawyer knows which legal strategies to employ in order to defend your rights and freedoms.
We understand how difficult it can be to face criminal accusations, and we know what you stand to lose. If convicted of a violent crime, you could face imprisonment, hefty legal fines, mandatory community service, probation, and job limitations. To seek top-notch legal defense, turn to our skilled firm.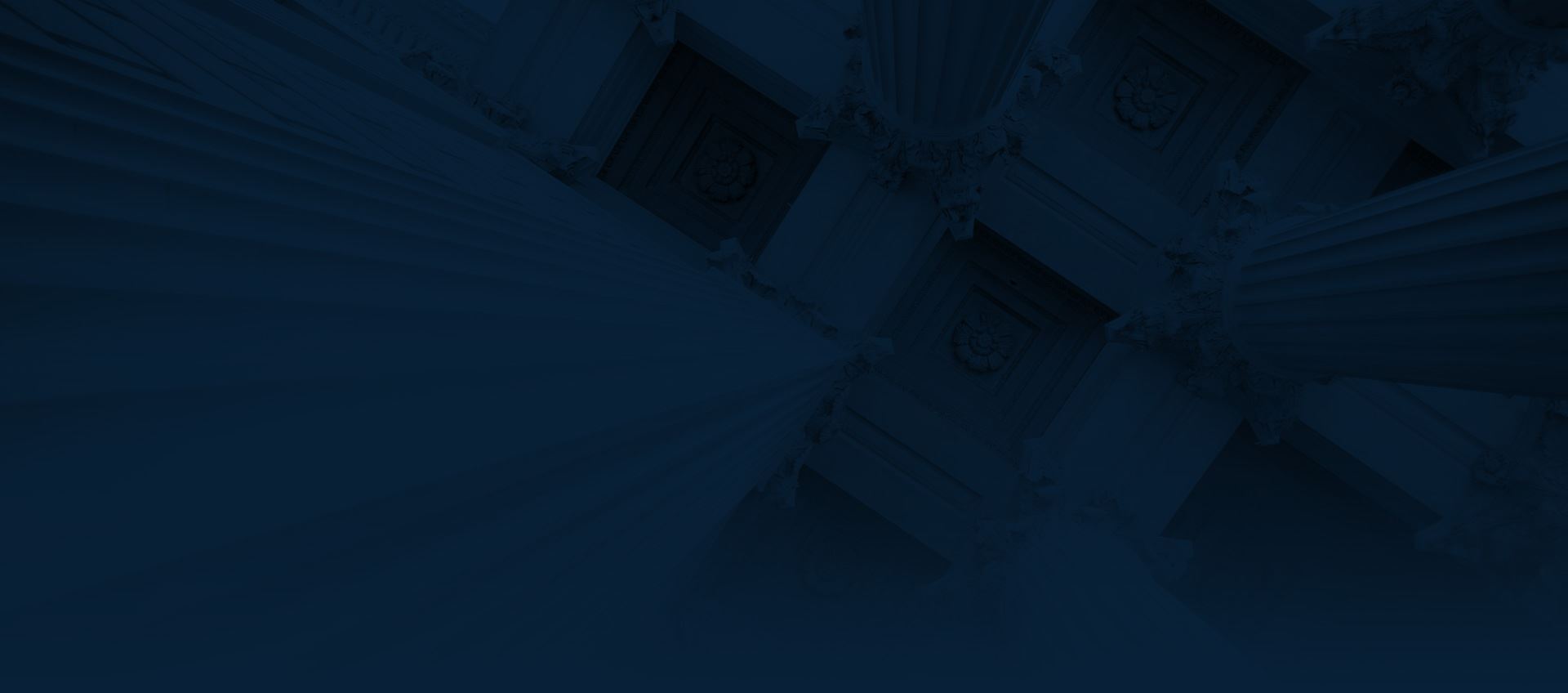 Representation Aimed at Results
Aggressively Pursuing the Best Possible Outcome for Each Client
Case Dismissed 4th Shoplifting Offense

Received No Loss of License 2nd Driving While Intoxicated

Case Dismissed Possession of CDS, Intent to Distribute

Case Dismissed Aggravated Assault

Case Dismissed Aggravated Assault & Possession of a Weapon