Drug Crimes Leveraging More Than Two Decades of Experience to Protect Your Future

With Our Clients Every Step of the Way
"Resourceful, attentive, and understanding, and work with me every step of the way!"

I recently hired Mike to appeal my carry permit denial! In the process of waiting for a court date, I had an incident where the state tried to revoke my FID card and forfeit my firearms! Mike represented me on both accounts and not only did he get the forfeiture denied but he got my carry permit granted! Mike went up to bat and came home with a grand slam! He was resourceful, attentive, understanding, and work with me every step of the way! Money well spent! Any gun problems he is your attorney for sure !! Thanks, Mike! Merry Christmas to you and your family.

- Former Client

"Professilonal, Intelligent, Caring and Straight to the Point."

He provided all the info, resources, and information for me to get the result that I love. Mr. Teeter got the best result possible. All criminal charges for domestic violence were dropped and expunged.

- Mantas A.

"Keeps His Word and Is Extremely Responsive"

Mr. Teeter is no-nonsense and explains the entire legal process.

- Brian F.

"Matthew Teeter Is One of the Best Lawyers I Have Worked With"

He is very professional and makes you feel confident. He is hardworking and very trustworthy. He has lived up to all the standards he set out to me from the first day we spoke.

- Alexandra C.

"Professional, Fair, and Thorough"

Mathew Teeter represented me very well throughout the process of my Second Offense DUI case. He will omit if not reduce sentences that unfairly subjugate to you.

- Jason A.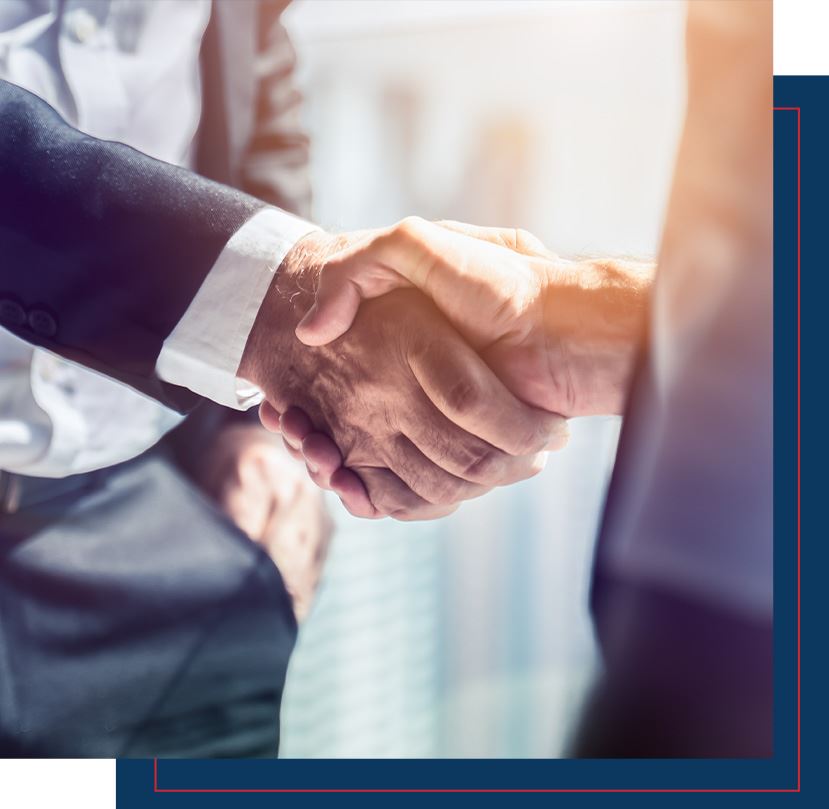 New Jersey Drug Charges Lawyer
Drug Possession Laws in NJ
In New Jersey, possession of federally scheduled drugs such as ecstasy, cocaine, heroin, etc. are punishable by up to 5 years in prison, up to $25k in fines, and/or mandatory drug counseling courses. Additionally, if illegal substances are found in your vehicle your license may be revoked. Your first call should be to a New Jersey drug crime lawyer if this happens.
The laws controlling and prohibiting the possession, manufacturing, and distribution of drugs in New Jersey are varied, complex, and, in some instances, outdated as the present laws were largely passed in 1987 as part of the Comprehensive Drug Reform Act. In fact, there are so many laws governing controlled dangerous substances that there are two separate chapters with sub-parts in the New Jersey Criminal Code specifically describing drug crimes and their penalties.
From major drug trafficking of heroin to simple marijuana possession, New Jersey drug laws are complicated and difficult to understand. Employing the services of a New Jersey drug lawyer to help you understand the nature of the charge and advocate the best possible defense is highly recommended. The most common drug-related crimes, such as the possession of marijuana, along with their penalties are summarized below.
To learn about drug paraphernalia, which includes charges for pipes, wrappers, scales, empty bags, bongs, etc., contact our drug crimes lawyers in New Jersey at (732) 607-5553 today.
Drug Manufacturing, Distributing or Dispensing in New Jersey
It stands to reason that one faces stiffer penalties for drug distribution compared to mere drug possession. However, an effective NJ drug crime attorney may be able to challenge the stop, search, or seizure, and in certain instances may be able to challenge the accuracy of the state's evidence and the laboratory reports leading to a dismissal of the case.
It is a second-degree crime to use, direct, solicit, hire, or employ a person under 17 to help maintain a drug production facility or to distribute drugs. Mandatory minimum sentences apply and there are fines up to $500,000 or five times the street value of the drug.
Controlled Dangerous Substances Near or On School Property
A person who distributes drugs or possesses drugs with intent to distribute while on school property or within 1,000 feet of a school bus or school property is guilty of a third-degree crime. A prison sentence of at least three years without parole will be imposed. When the violation involves less than one ounce of marijuana, a mandatory one-year parole ineligibility term applies. Fines up to $150,000 can be imposed.
Under 2C:37-7b, the legislature carved out certain exceptions to the mandatory minimum prison sentence. Based upon the circumstances, a competent drug crimes attorney may be able to argue that the prison sentence should not be applied.
For those people who sell drugs to high school kids (or younger), they should know that a person found to be guilty of distributing drugs to either a pregnant woman or a person under 18 shall be subject to twice the term of imprisonment normally imposed. This includes double the fines and double the period of parole ineligibility. In the case of less than one ounce of marijuana, this can mean two years in prison without parole. For all other drugs, it may mean six years of parole ineligibility.
Strict Liability of Drug-Induced Deaths in New Jersey
The law states that the person who distributes certain hard drugs classified by the DEA as Schedule I or II that results in the death of the person who uses the drug is guilty of a first-degree crime. Effectively, this means that the drug dealer will be charged with the equivalent of murder if their customer dies from using the product.
Distribution & Possession of Prescription Drugs in New Jersey
While there is a separate statute specifically dealing with the distribution and possession of prescription drugs like Xanax, OxyContin, Ritalin, etc., prosecutors often charge the generic possession or distribution statute instead, which carries higher penalties. Your attorney may be able to argue that the statute dealing with prescription drugs should apply instead. The fines and penalties associated with distributing prescription drugs depend upon the quantity and whether it is for profit.
It is illegal to knowingly possess drugs without a valid prescription. The fines and penalties depend on the type of drug and the amount of drug possessed. Possessing less than 50 grams of marijuana is the most common type. It is a disorderly persons offense which carries up to $1,000 in fines, 6 months in prison, a loss of driver's license, plus surcharges.
2C:35-10b. In New Jersey, it is a crime to be found under the influence of drugs, even if you are not driving. Oftentimes, this is charged when police cannot locate the drug because it was lost, destroyed, or consumed.
2C:35-10c. Failure to make lawful disposition. In a somewhat bizarre statute, the legislature has made it an offense to be found in possession of drugs, having not voluntarily turned them over to the nearest law enforcement officer. Most commonly, this statue is used as a plea offer down from a charge of possession.
Under 2C:35-10.5b. A person who uses a prescription drug without a legal prescription is guilty of a disorderly persons offense.
Under 2C:35-10.5c. A person who illegally possesses four or fewer prescription drugs is guilty of a disorderly persons offense. Possession of five or more pills is a crime of the fourth degree. The law allows the defendant to argue in some instances for dismissal if the person received the drug from someone who had a lawful prescription for it and the defendant was found to possess no more than six pills.
The law requires that prescription drugs be kept in their original container. Therefore, even if you have a legal prescription for a drug, if you keep it in anything but the original container, it is a disorderly persons offense. If you are found to be possessing less than a 10-day supply of the medication, then certain exceptions apply.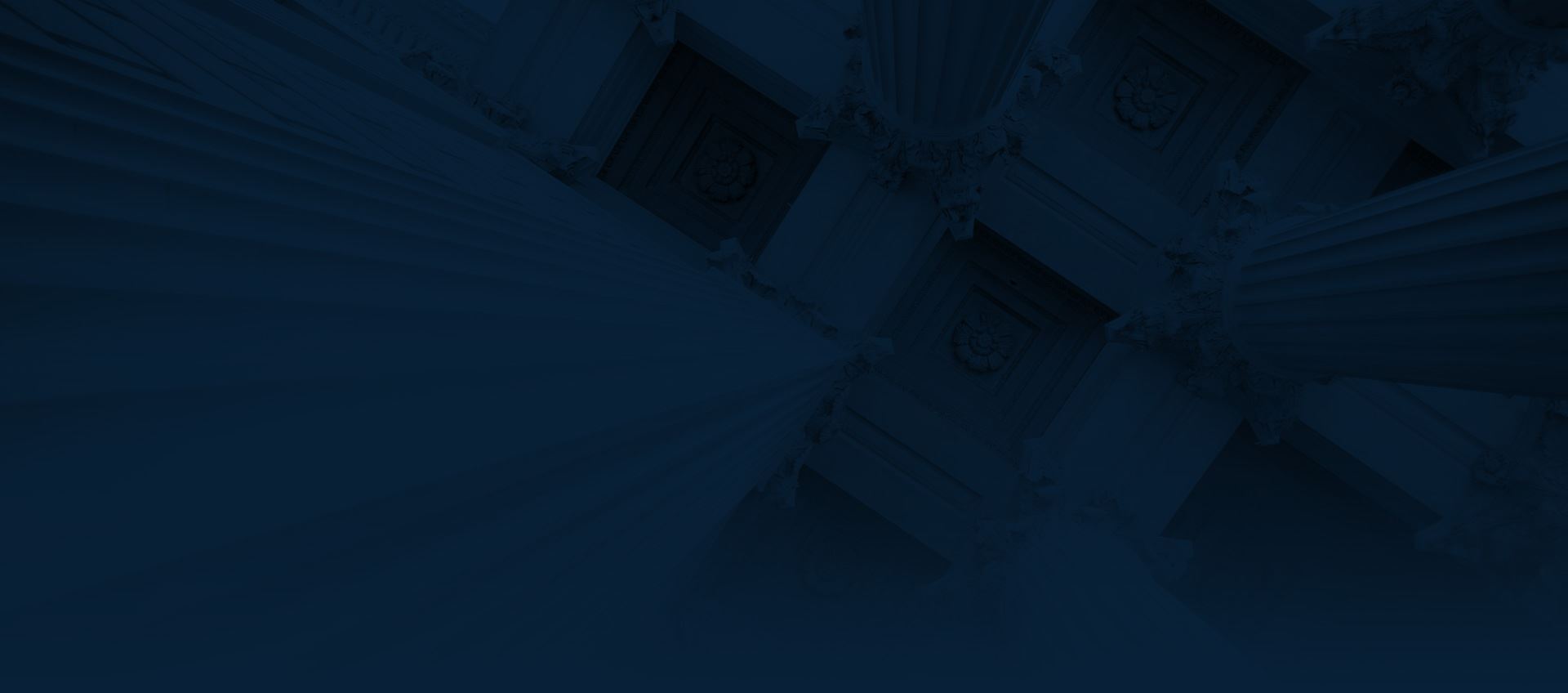 Representation Aimed at Results
Aggressively Pursuing the Best Possible Outcome for Each Client
Case Dismissed 4th Shoplifting Offense

Received No Loss of License 2nd Driving While Intoxicated

Case Dismissed Possession of CDS, Intent to Distribute

Case Dismissed Aggravated Assault

Case Dismissed Aggravated Assault & Possession of a Weapon