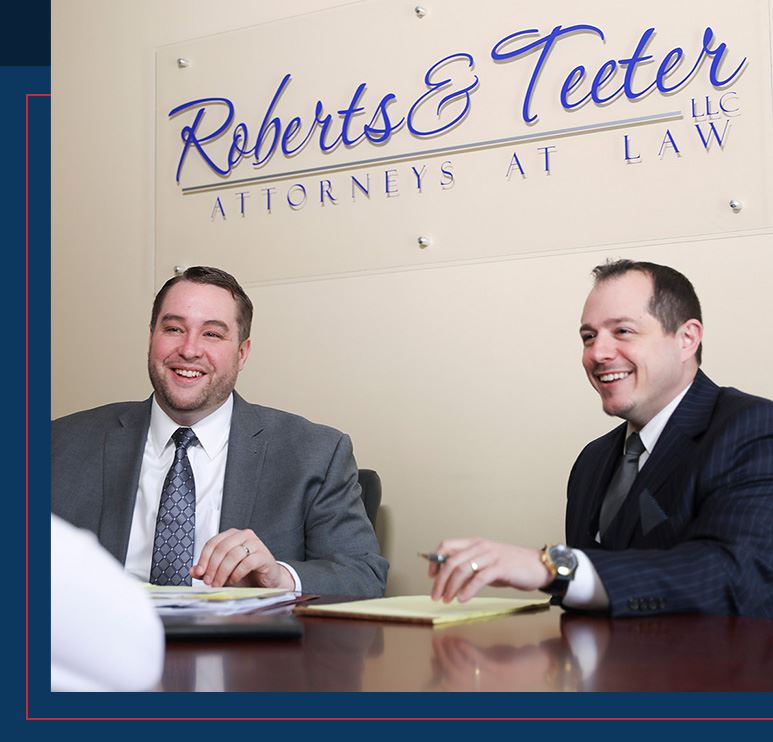 Helping You Get a Second Chance
Leveraging Our Nearly Two Decades of Experience to Protect Your Future

"Resourceful, attentive, and understanding, and work with me every step of the way!"

I recently hired Mike to appeal my carry permit denial! In the process of waiting for a court date, I had an incident where the state tried to revoke my FID card and forfeit my firearms! Mike represented me on both accounts and not only did he get the forfeiture denied but he got my carry permit granted! Mike went up to bat and came home with a grand slam! He was resourceful, attentive, understanding, and work with me every step of the way! Money well spent! Any gun problems he is your attorney for sure !! Thanks, Mike! Merry Christmas to you and your family.

- Former Client

"Professilonal, Intelligent, Caring and Straight to the Point."

He provided all the info, resources, and information for me to get the result that I love. Mr. Teeter got the best result possible. All criminal charges for domestic violence were dropped and expunged.

- Mantas A.

"Keeps His Word and Is Extremely Responsive"

Mr. Teeter is no-nonsense and explains the entire legal process.

- Brian F.

"Matthew Teeter Is One of the Best Lawyers I Have Worked With"

He is very professional and makes you feel confident. He is hardworking and very trustworthy. He has lived up to all the standards he set out to me from the first day we spoke.

- Alexandra C.

"Professional, Fair, and Thorough"

Mathew Teeter represented me very well throughout the process of my Second Offense DUI case. He will omit if not reduce sentences that unfairly subjugate to you.

- Jason A.

New Jersey Criminal Defense Lawyers
Developing In-Depth Defense Strategies
Roberts & Teeter, LLC is a boutique criminal defense law firm in New Jersey. Our skilled and experienced New Jersey criminal defense attorneys provide high-quality legal representation to those facing criminal charges in NJ. Michael Brett Roberts has dedicated his legal career to providing focused representation for various criminal charges. He was named to the New Jersey Rising Star list in 2015, 2016, and 2017. Matthew Teeter limits his practice to criminal law, traffic offenses, DWI/DUI, domestic violence restraining orders, and juvenile delinquency matters. He gives every case the care and attention they deserve.
Our team understands the personal nature of criminal cases and how these matters can affect someone's entire life. That is why our New Jersey criminal defense attorney devotes the time and attention necessary to build solid defenses for our clients. When you turn to us, you will have a team of New Jersey criminal defense lawyers on your side. We will listen to your concerns and learn about your case from your perspective to craft a strategy tailored just for you. In each case we handle, we devote the time and resources necessary to seek the best possible outcome for our clients, and we are ready to defend you.

Committed to Communicating with Clients

The lawyers at Roberts & Teeter, LLC are dedicated to keeping clients informed about their cases.

Unique & Personal Representation

Our clients are not handed off to an associate; they work exclusively with the partners of the firm.

Exclusive Focus on Criminal Defense

Roberts & Teeter, LLC only handles matters and cases associated with criminal defense.

Why Choose Our New Jersey Criminal Defense Attorney?
New Jersey criminal cases are complex and involve various laws and rules. We recognize that someone without a background in the law may find the judicial system overwhelming. That is why we leverage our knowledge, skills, and resources to guide our clients through each stage of their cases. Our team handles only criminal defense matters, and we have a comprehensive understanding of New Jersey's criminal laws and court processes. Hiring our NJ criminal attorneys means you will have knowledgeable advocates standing up for you and helping you understand the nuances of your criminal case.
Schedule a free consultation with a member of our team by calling our NJ criminal defense law firm at (732) 607-5553 or contacting us online today. Visit our criminal lawyer reviews to see why clients choose us when they need the best criminal lawyers in NJ.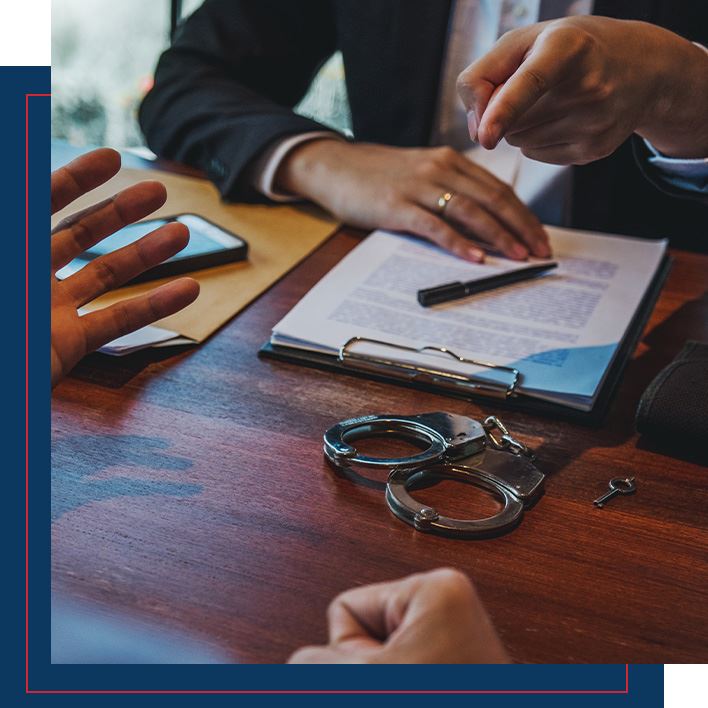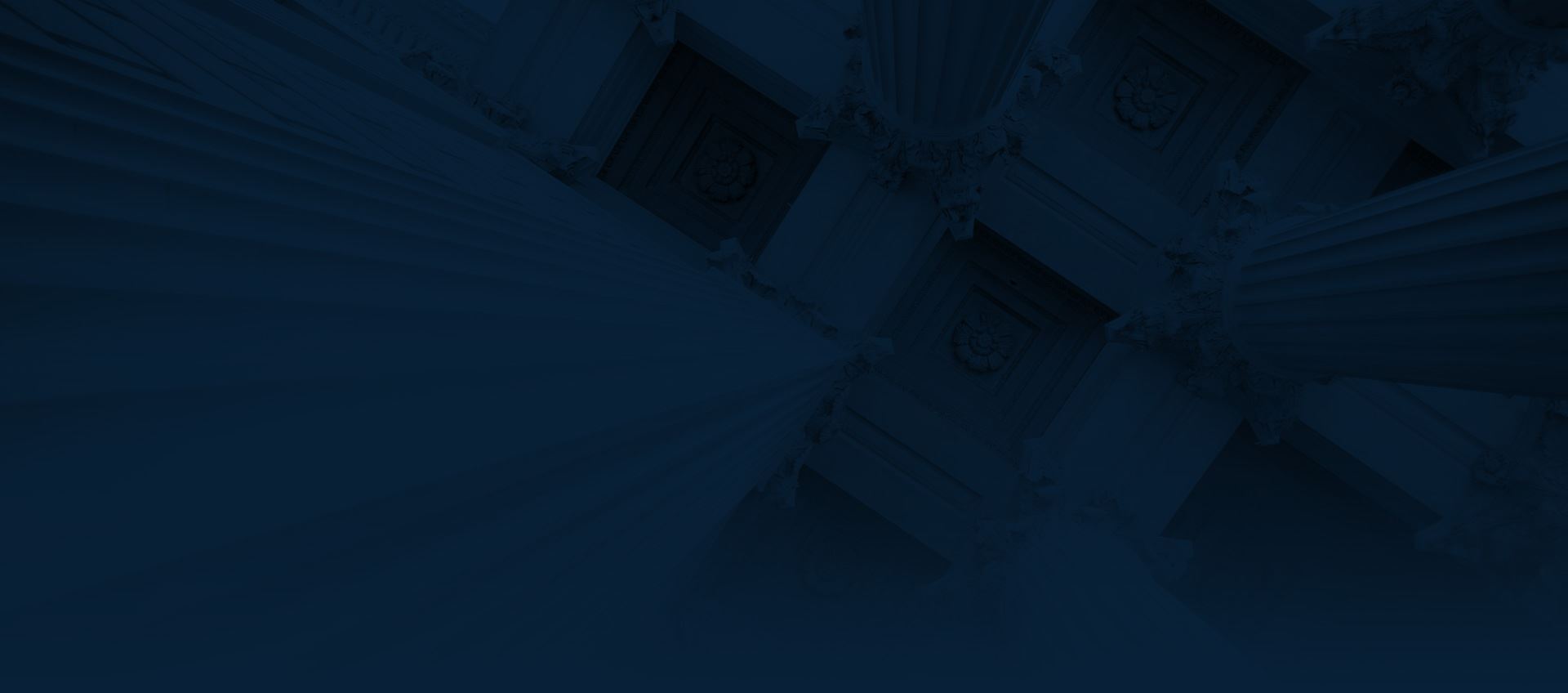 No Matter the Charge, We Can Help You
We Offer Personal, Hands-On Legal Representation

New Jersey Criminal Lawyers Fighting a Wide Array of Charges
If you have been accused of violating any of the statutes enumerated in the New Jersey Code of Criminal Justice, you must retain the services of a skilled NJ criminal defense attorney as soon as possible. A prosecutor working on behalf of the State will be doing everything they can to prove that you are guilty of the alleged offense. To aggressively and competently counter their arguments, your lawyer needs time to prepare your defense.
At Roberts & Teeter, LLC, our criminal lawyers in New Jersey are ready to get started on your case. Backed by years of experience, we have seen how the prosecution prepares and presents cases, and we know what needs to be done to attack criminal accusations. Employing a strategic approach, our team examines and analyzes every detail to spot weaknesses in the State's case, allowing us to develop a strong defense.
Our New Jersey criminal attorneys represent clients facing various charges, including:
At Roberts & Teeter, LLC, we provide robust defense for our clients. We thoroughly prepare for each case, analyzing everything that happened, from the arrest to charges being filed. Our criminal lawyers are skilled negotiators and practiced litigators who work relentlessly to seek favorable resolutions through plea deals with prosecutors, but, if such is not possible, are ready to go to trial and zealously advocate for our clients in court.
To retain the services of a team that will stand by you and ensure that your voice is heard, contact us at (732) 607-5553 today.
One of the Most Important Decisions You'll Ever Make
When you've been arrested or accused of a crime, it's important that you hire a legal team you can trust to be your fierce advocate. At Roberts & Teeter, LLC, our attorneys are ready to handle your case and do whatever it takes to protect your future, freedom and reputation.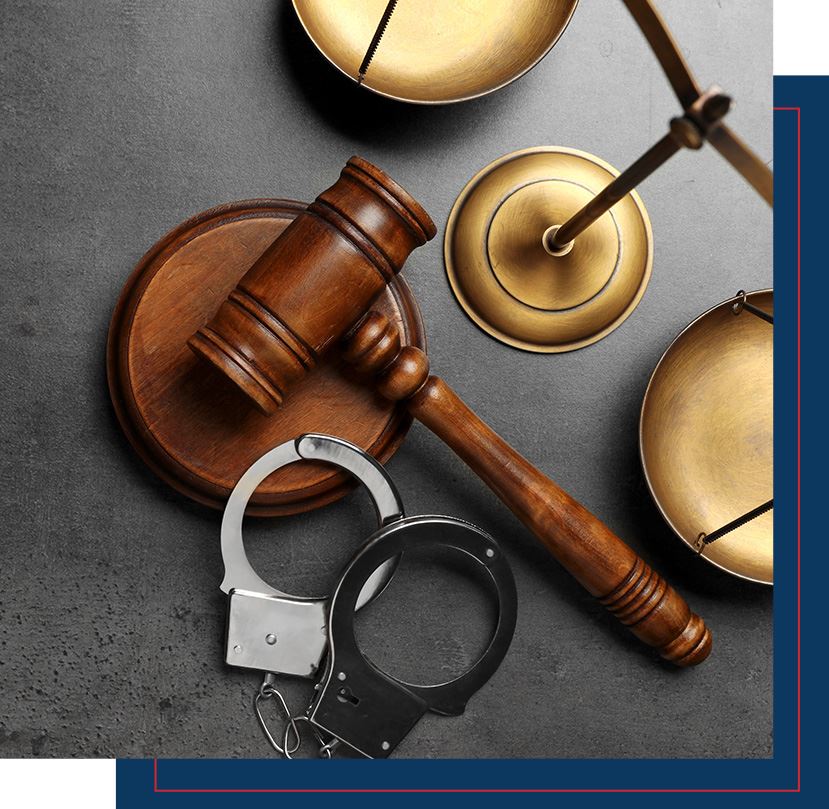 Your Future Matters to Us. It Should Matter to You.
Get Experienced & Award-Winning Criminal Defense
Our lawyers at Roberts & Teeter, LLC are focused on making sure clients receive legal representation that is truly focused on protecting their rights and helping them ensure a favorable future.
Michael Brett Roberts has focused his legal career on providing focused legal counsel in cases ranging from domestic violence to first degree murder. He has been recognized as a Rising Star for Criminal Defense by SuperLawyers® in 2015, 2016, and 2017.
Matthew Teeter is a skilled lawyer who has interned with the New Jersey State Police Ballistics Unit and has since demonstrated his ability as a litigator and mediator. He has helped clients throughout New Jersey with a wide range of criminal law issues and provides every case with a high level of care and attention to detail.
In need of a criminal defense attorney in New Jersey? Find out how we can help. Call now for a FREE consultation!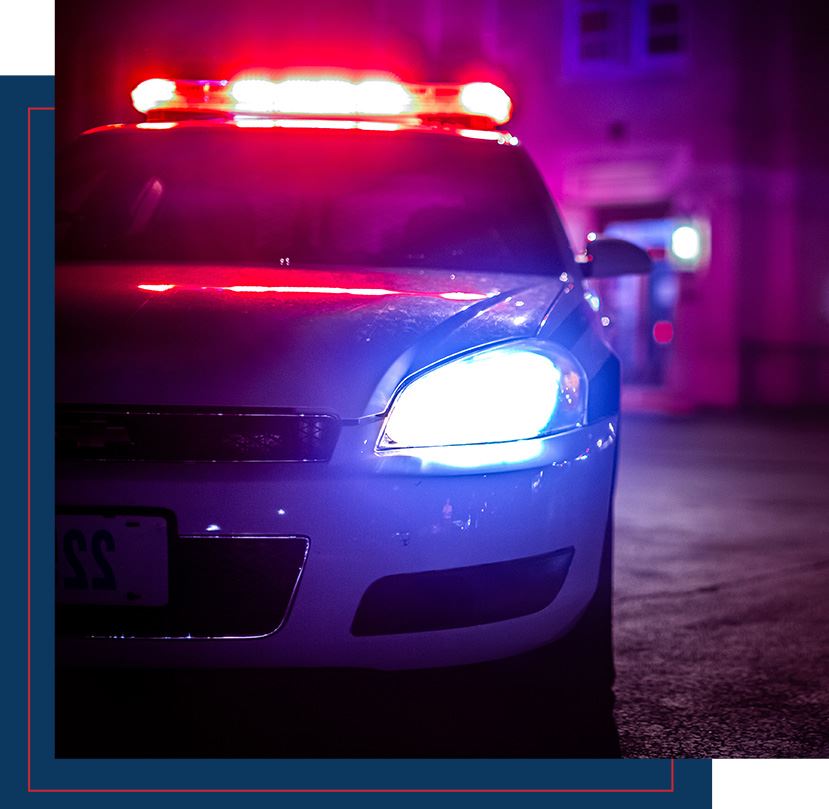 Case Dismissed 4th Shoplifting Offense

Received No Loss of License 2nd Driving While Intoxicated

Case Dismissed Possession of CDS, Intent to Distribute

Want all the latest news or updates? Browse through our blog to read our most recent posts and featured articles.