Underage DUI Leveraging More Than Two Decades of Experience to Protect Your Future

With Our Clients Every Step of the Way
"Resourceful, attentive, and understanding, and work with me every step of the way!"

I recently hired Mike to appeal my carry permit denial! In the process of waiting for a court date, I had an incident where the state tried to revoke my FID card and forfeit my firearms! Mike represented me on both accounts and not only did he get the forfeiture denied but he got my carry permit granted! Mike went up to bat and came home with a grand slam! He was resourceful, attentive, understanding, and work with me every step of the way! Money well spent! Any gun problems he is your attorney for sure !! Thanks, Mike! Merry Christmas to you and your family.

- Former Client

"Professilonal, Intelligent, Caring and Straight to the Point."

He provided all the info, resources, and information for me to get the result that I love. Mr. Teeter got the best result possible. All criminal charges for domestic violence were dropped and expunged.

- Mantas A.

"Keeps His Word and Is Extremely Responsive"

Mr. Teeter is no-nonsense and explains the entire legal process.

- Brian F.

"Matthew Teeter Is One of the Best Lawyers I Have Worked With"

He is very professional and makes you feel confident. He is hardworking and very trustworthy. He has lived up to all the standards he set out to me from the first day we spoke.

- Alexandra C.

"Professional, Fair, and Thorough"

Mathew Teeter represented me very well throughout the process of my Second Offense DUI case. He will omit if not reduce sentences that unfairly subjugate to you.

- Jason A.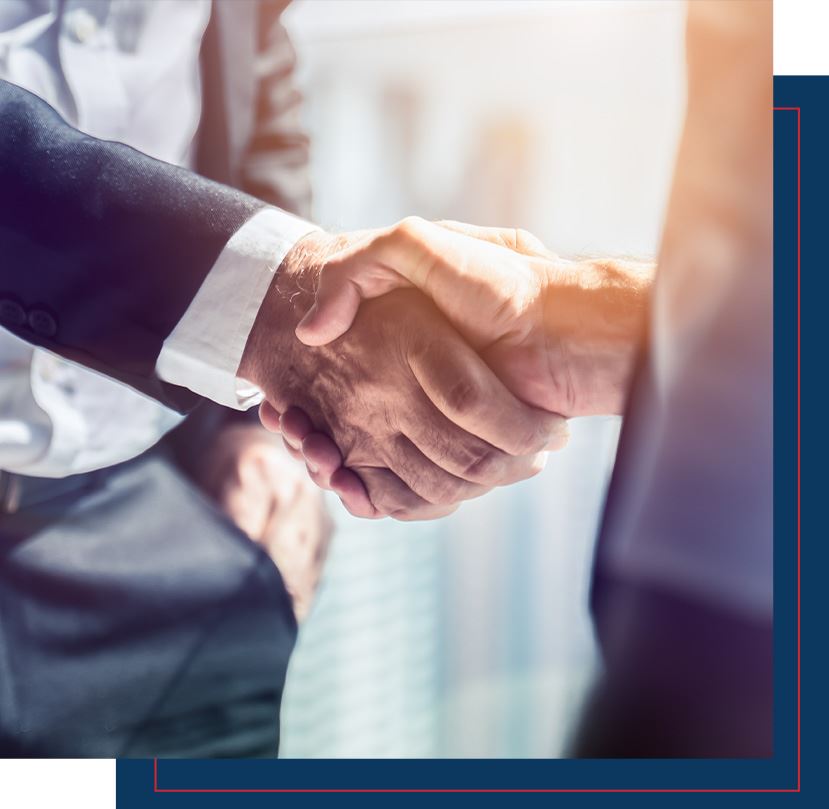 Underage DUI Lawyer in New Jersey
Arrested for a DUI Under the Age of 21? We Can Help
Driving under the influence (DUI) is a serious offense that can have severe consequences, especially for underage individuals. At Roberts & Teeter, LLC, we understand the challenges faced by young drivers who find themselves in such situations. We aim to provide essential knowledge about underage DUI, your rights, and responsibilities.
Call us today at (732) 607-5553 orcontact us online to speak with a New Jersey underage DUI attorney.
Understanding Underage DUI
In most jurisdictions, the legal drinking age is 21. However, even if you are under the legal drinking age, you can still be charged with DUI if you operate a motor vehicle with any amount of alcohol in your system. The zero-tolerance policy means that the law holds underage drivers to a higher standard when it comes to alcohol consumption and driving.
Consequences of Underage DUI
The penalties for underage DUI can vary depending on the jurisdiction, but they generally include both criminal and administrative consequences. Criminal penalties may include fines, probation, community service, alcohol education programs, and even jail time. Administrative consequences typically involve the suspension or revocation of your driver's license.
Moreover, an underage DUI conviction can have long-term consequences. It may negatively impact your educational opportunities, future employment prospects, and even your personal relationships. It is important to take the charges seriously and seek legal representation to navigate through the legal process effectively.
Your Rights
When charged with underage DUI, it is crucial to understand your rights. These rights protect you during the legal proceedings and ensure that your case is handled fairly. Some of your fundamental rights include:
Right to legal representation: You have the right to hire an attorney to represent you and guide you through the legal process. An experienced DUI defense attorney can help assess your case, build a strong defense strategy, and advocate for your rights in court.
Right to remain silent: You have the right to avoid self-incrimination. This means you do not have to answer any questions from law enforcement without your attorney present. It is generally advisable to exercise this right until you have legal counsel.
Right to due process: You have the right to a fair and impartial trial. This includes the right to present evidence, cross-examine witnesses, and challenge any evidence presented against you.
Right against illegal searches and seizures: Law enforcement must have probable cause or a valid warrant to search your vehicle or seize any evidence. If your rights were violated during the arrest or search process, it may be possible to have certain evidence excluded from the case.
Your Responsibilities
While understanding your rights is essential, it is equally important to recognize your responsibilities as an underage driver. Here are some crucial responsibilities to keep in mind:
Abide by the law: The most effective way to avoid an underage DUI charge is to adhere to the legal drinking age and never consume alcohol before operating a motor vehicle. It is always better to find alternative transportation options or designate a sober driver.
Cooperate with law enforcement: It is essential to treat law enforcement officers with respect and cooperate with their instructions during a traffic stop. However, remember that you have the right to remain silent and should avoid making self-incriminating statements.
Hire a skilled attorney: When facing underage DUI charges, it is crucial to seek legal representation as soon as possible. A knowledgeable DUI defense attorney can guide you through the legal process, protect your rights, and work towards achieving the best possible outcome in your case.
Learn from the experience: If you are charged with underage DUI, it can serve as a valuable lesson. Take this opportunity to reflect on your actions, make better choices in the future, and raise awareness among your peers about the dangers of drinking and driving.
Educate yourself: Take the initiative to educate yourself about the consequences and risks associated with underage DUI. Understand the potential harm it can cause to yourself, others on the road, and your future opportunities. By staying informed, you can make more responsible decisions and encourage others to do the same.
Seek counseling or support: Dealing with an underage DUI charge can be emotionally challenging. It is important to seek counseling or support from trusted individuals, such as family members, friends, or professionals. They can provide guidance, help you navigate through the difficulties, and offer the support you need during this time.
Follow legal requirements: If you are convicted of underage DUI, it is crucial to comply with all legal requirements imposed by the court. This may include attending alcohol education programs, completing community service, or adhering to probation conditions. Failing to fulfill these obligations can result in further legal consequences.
Maintain a clean record: Moving forward, make a commitment to maintain a clean driving record. Avoid any form of reckless or impaired driving to prevent future legal issues. By prioritizing responsible and safe driving habits, you can protect yourself and others on the road.
Contact Roberts & Teeter, LLC for Legal Assistance
If you or a loved one is facing charges of underage DUI, it is crucial to seek legal guidance as soon as possible. At Roberts & Teeter, LLC, our experienced attorneys have a deep understanding of the complexities surrounding underage DUI cases. We are dedicated to providing personalized and effective representation to protect your rights and help you achieve the best possible outcome.
Our team will conduct a thorough analysis of your case, challenge any inconsistencies or violations of your rights, and develop a strong defense strategy tailored to your specific circumstances. We will guide you through every step of the legal process, explain your options, and vigorously advocate for your rights in court.
Remember, an underage DUI charge does not define your future. With the right legal representation and a commitment to making responsible choices, you can move forward and learn from this experience.
Contact Roberts & Teeter, LLC today to schedule a consultation and take the first step towards a brighter future.
Call us today at (732) 607-5553 or contact us online to speak with a New Jersey underage DUI attorney.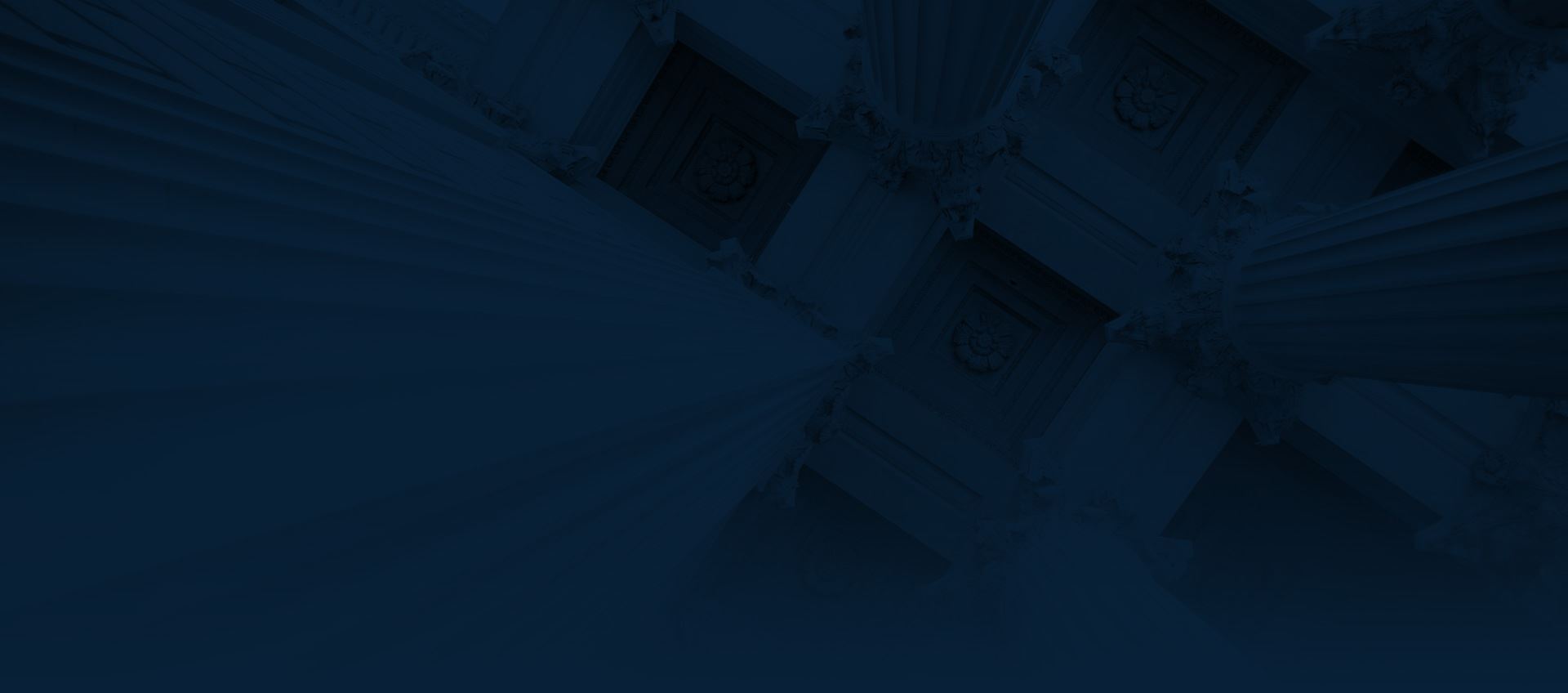 Representation Aimed at Results
Aggressively Pursuing the Best Possible Outcome for Each Client
Case Dismissed 4th Shoplifting Offense

Received No Loss of License 2nd Driving While Intoxicated

Case Dismissed Possession of CDS, Intent to Distribute

Case Dismissed Aggravated Assault

Case Dismissed Aggravated Assault & Possession of a Weapon