Theft, Robbery, and Burglary Leveraging More Than Two Decades of Experience to Protect Your Future

With Our Clients Every Step of the Way
"Resourceful, attentive, and understanding, and work with me every step of the way!"

I recently hired Mike to appeal my carry permit denial! In the process of waiting for a court date, I had an incident where the state tried to revoke my FID card and forfeit my firearms! Mike represented me on both accounts and not only did he get the forfeiture denied but he got my carry permit granted! Mike went up to bat and came home with a grand slam! He was resourceful, attentive, understanding, and work with me every step of the way! Money well spent! Any gun problems he is your attorney for sure !! Thanks, Mike! Merry Christmas to you and your family.

- Former Client

"Professilonal, Intelligent, Caring and Straight to the Point."

He provided all the info, resources, and information for me to get the result that I love. Mr. Teeter got the best result possible. All criminal charges for domestic violence were dropped and expunged.

- Mantas A.

"Keeps His Word and Is Extremely Responsive"

Mr. Teeter is no-nonsense and explains the entire legal process.

- Brian F.

"Matthew Teeter Is One of the Best Lawyers I Have Worked With"

He is very professional and makes you feel confident. He is hardworking and very trustworthy. He has lived up to all the standards he set out to me from the first day we spoke.

- Alexandra C.

"Professional, Fair, and Thorough"

Mathew Teeter represented me very well throughout the process of my Second Offense DUI case. He will omit if not reduce sentences that unfairly subjugate to you.

- Jason A.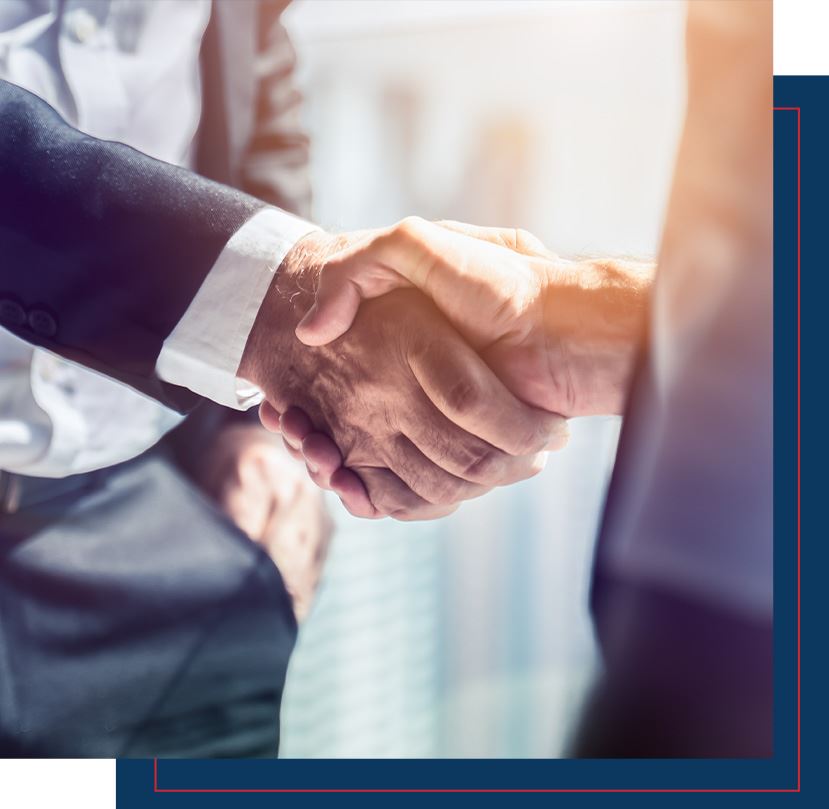 New Jersey Theft Attorneys
Defense Against Theft, Robbery & Burglary in New Jersey
The law distinguishes between many different kinds of theft: those relating to computer criminal activities, motor vehicle theft, theft from a grave site, theft of services, and racketeering, to a name a few. The common connection linking all of the different theft crimes together is that theft involves an unlawful taking of another's property with the intent to permanently deprive that person of the property.
How serious a theft charge is depends on the amount taken or, in some instances, on what is taken. Contact a New Jersey theft attorney immediately if you've been charged with one of the following crimes.
Theft of a Motor Vehicle in New Jersey
Theft of a motor vehicle prescribes mandatory fines and penalties for stealing a car beyond those normally allowable in the law. For a first offense, in addition to any other punishment, a person convicted of stealing a car shall be fined $500 and lose their driver's license for 1 year. A second offense raises the fine to $750 and a 2-year suspension. A third offense imposes a $1000 fine and loss of the right to drive for 10 years.
Receiving Stolen Property
A person is guilty of theft if they knowingly receive property that they know (or should know) is stolen.
Theft of Services
A person is guilty of theft if they purposely obtain services that they know are available only for money, by deception or threat, fake coin, or through fraudulent statement to avoid payment.
Common examples of such services include:
Transportation – Not paying cab fare or bus fare
Cable or internet
Hotels and restaurants – Leaving without paying
Shoplifting Penalties in NJ
Whether it's for the thrill of it, a compulsion you can't control, or a real need, shoplifting occurs when a person takes, conceals, or alters merchandise or price tags in an attempt to purchase the item for less than the full retail value. In addition to any other sentence a court can impose based upon the value of the property taken, a conviction for shoplifting comes with a mandatory community services requirement of 10 days for a first offense, 15 days for a second offense, and for a third or subsequent offense, the law requires up to 25 days' community service and a mandatory minimum period of imprisonment of not less than 90 days.
Robbery Penalties in NJ
Robbery is a theft plus force or threats of force. Robbery is a second-degree crime except it is a first degree-crime if the defendant, while committing the robbery, tries to kill anyone, inflicts serious bodily injury, or is armed with a deadly weapon.
Carjacking
Carjacking is the unlawful taking of a motor vehicle by force, causing bodily injury, making threats of bodily injury, or driving off with an innocent person still inside the car. No matter the value of the car you steal, carjacking is a first-degree crime carrying a prison sentence of 10 to 30 years with a 5-year mandatory minimum sentence. Expert counsel will be required to avoid a long prison sentence for a carjacking charge.
Burglary
A person commits burglary if, with the purpose to commit an offense therein, they:
Enter a structure (building or room) or
Secretly remain once inside, knowing they do not have permission to do so.
The grading of burglary is as follows: second-degree crime if the person recklessly, knowingly, or purposely inflicts or tries to inflict bodily injury on another person or is armed with what is or appears to be a deadly weapon. Otherwise, burglary is a third-degree crime.
Unlicensed Entry of Structures
This is a fourth-degree crime similar to burglary, but the defendant does not have the intent to commit an offense once inside. Going in or remaining inside a structure is enough to complete the act.
Defiant Trespasser
This is a petty disorderly persons offense that involves a person going onto any property either clearly labeled NO TRESPASSING or enclosed with a fence.
Peering into Windows
2C:18-3c is a fourth-degree crime when the defendant, knowing they are not allowed to, peers into a window in order to invade another's privacy under circumstances in which a reasonable person would not expect to be observed.
The law carves out three defenses to unlicensed entry, defiant trespasser, and peering.
These include:
The structure was abandoned
The structure was open to the public
The defendant reasonably believed that the owner would have allowed them inside or to peer in
An experienced New Jersey theft attorney may be able to argue that the acts performed either do not result in the charges above or that one of the affirmative defenses apply.
If you are facing a theft, robbery, or burglary charge, contact a theft crimes lawyer in New Jersey at (732) 607-5553 for strong representation.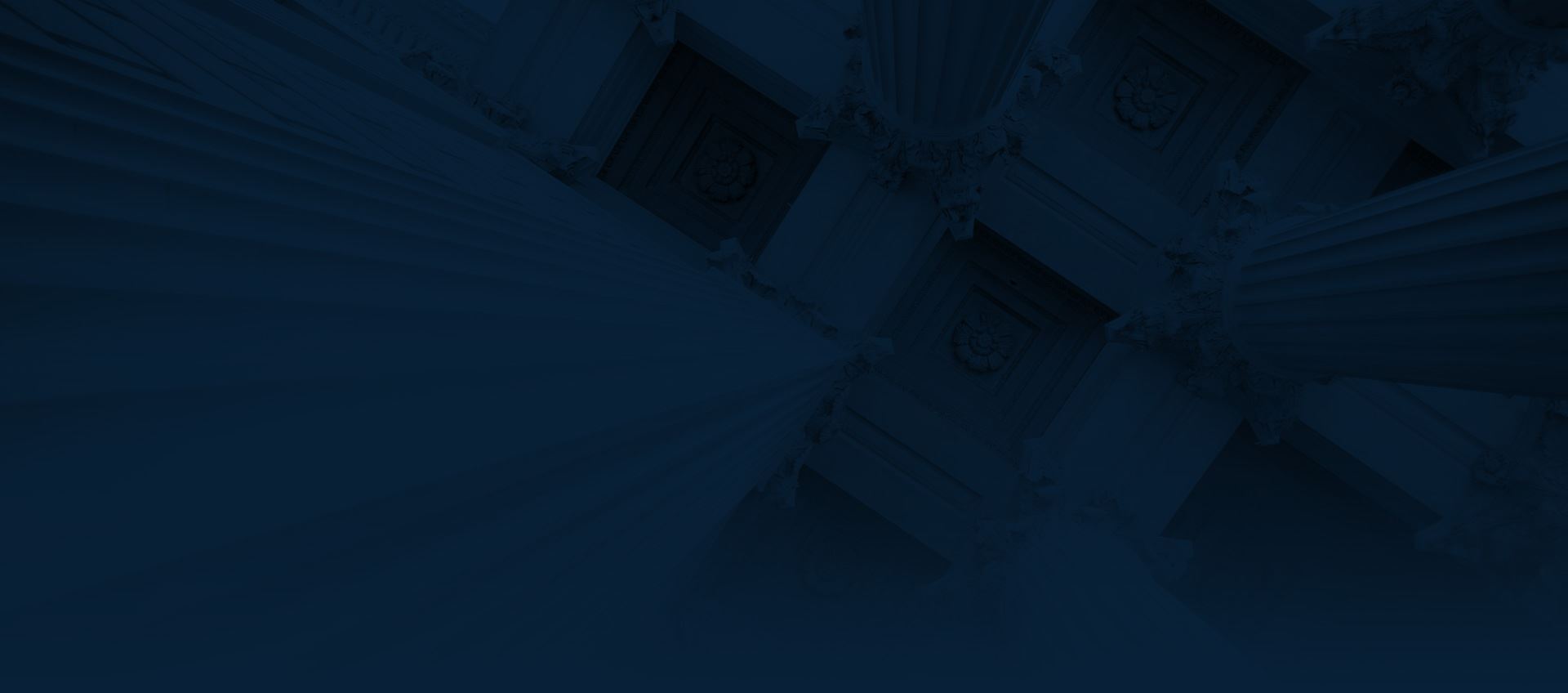 Representation Aimed at Results
Aggressively Pursuing the Best Possible Outcome for Each Client
Case Dismissed 4th Shoplifting Offense

Received No Loss of License 2nd Driving While Intoxicated

Case Dismissed Possession of CDS, Intent to Distribute

Case Dismissed Aggravated Assault

Case Dismissed Aggravated Assault & Possession of a Weapon