Manslaughter Leveraging More Than Two Decades of Experience to Protect Your Future

With Our Clients Every Step of the Way
"Resourceful, attentive, and understanding, and work with me every step of the way!"

I recently hired Mike to appeal my carry permit denial! In the process of waiting for a court date, I had an incident where the state tried to revoke my FID card and forfeit my firearms! Mike represented me on both accounts and not only did he get the forfeiture denied but he got my carry permit granted! Mike went up to bat and came home with a grand slam! He was resourceful, attentive, understanding, and work with me every step of the way! Money well spent! Any gun problems he is your attorney for sure !! Thanks, Mike! Merry Christmas to you and your family.

- Former Client

"Professilonal, Intelligent, Caring and Straight to the Point."

He provided all the info, resources, and information for me to get the result that I love. Mr. Teeter got the best result possible. All criminal charges for domestic violence were dropped and expunged.

- Mantas A.

"Keeps His Word and Is Extremely Responsive"

Mr. Teeter is no-nonsense and explains the entire legal process.

- Brian F.

"Matthew Teeter Is One of the Best Lawyers I Have Worked With"

He is very professional and makes you feel confident. He is hardworking and very trustworthy. He has lived up to all the standards he set out to me from the first day we spoke.

- Alexandra C.

"Professional, Fair, and Thorough"

Mathew Teeter represented me very well throughout the process of my Second Offense DUI case. He will omit if not reduce sentences that unfairly subjugate to you.

- Jason A.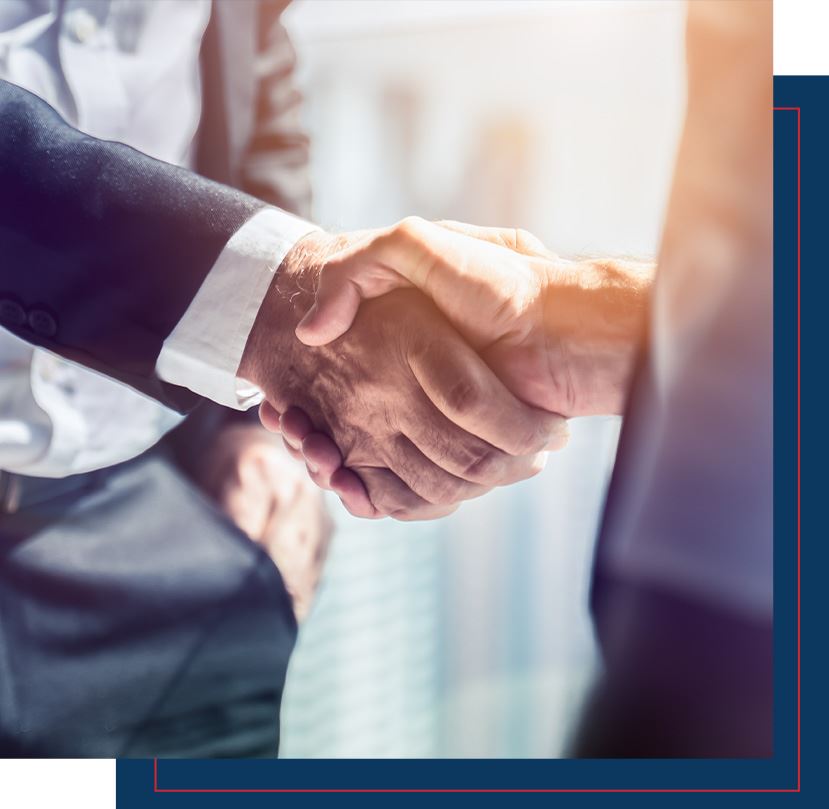 New Jersey Manslaughter Lawyer
Defending Clients Facing Manslaughter Charges
When facing charges related to manslaughter in New Jersey, you need legal representation that combines expertise with a determined commitment to protecting your rights and securing the best possible outcome for your case. At Roberts & Teeter, LLC, our dedicated team of manslaughter lawyers possesses the knowledge and experience necessary to guide you through the complexities of the legal system.
Call Roberts & Teeter, LLC today at (732) 607-5553 or contact us online to schedule a meeting with our manslaughter attorney in New Jersey!
What Is Manslaughter?
Manslaughter is a severe criminal offense in New Jersey, as it is in many jurisdictions across the United States. It falls under the category of homicide, which refers to the unlawful killing of another person. Manslaughter is distinct from murder, as it involves different culpability and intent.
In New Jersey, manslaughter is divided into two main categories:
Voluntary Manslaughter: This occurs when a person intentionally causes the death of another but does so in the heat of passion, provoked by circumstances that would cause a reasonable person to lose self-control. Voluntary manslaughter is often associated with intense emotional situations and is considered a lesser offense than murder.
Involuntary Manslaughter: In contrast to voluntary manslaughter, involuntary manslaughter involves the death of another person caused by reckless or negligent behavior. It is not intentional, but it reflects a disregard for the safety of others. Common examples include reckless driving or providing drugs that lead to a fatal overdose.
What are the Penalties for Manslaughter in New Jersey?
Manslaughter convictions in New Jersey have severe consequences that can significantly impact your life. The penalties for both voluntary and involuntary manslaughter include:
Voluntary Manslaughter: A person convicted of voluntary manslaughter can face a prison sentence of up to 10 years and fines of up to $200,000. It's important to note that this offense is classified as a first-degree crime, the most severe crime in New Jersey.
Involuntary Manslaughter: Involuntary manslaughter is classified as a second-degree crime in New Jersey. Those convicted may face a prison sentence of up to 10 years and fines of up to $150,000.
In addition to the legal penalties, a manslaughter conviction can result in a permanent criminal record, which can have long-lasting consequences on your personal and professional life, including limited employment opportunities and damage to your reputation.
Defenses Against Manslaughter Charges
At Roberts & Teeter, LLC, our experienced New Jersey manslaughter lawyers are committed to building a strong defense tailored to your unique situation. We explore various legal strategies to protect your rights and fight for the best possible outcome. Some common defenses against manslaughter charges include:
Self-Defense: If you can demonstrate that you acted in self-defense, protecting yourself or others from imminent harm, it may be a valid defense against manslaughter charges.
Lack of Intent: In cases of voluntary manslaughter, showing that you did not possess the intent required for a murder charge is crucial. It may reduce the charges to a lesser offense.
Proving Lack of Recklessness or Negligence: For involuntary manslaughter cases, establishing that your actions were not reckless or negligent may be a viable defense strategy.
Challenging Evidence: Our skilled attorneys thoroughly examine the evidence against you, looking for weaknesses, inconsistencies, or rights violations. This can help build a strong defense.
Mistaken Identity: In some cases, you may be wrongly accused of manslaughter, and proving your innocence is essential. We work diligently to uncover the truth and protect your rights.
Contact Our New Jersey Manslaughter Attorney Today
Facing manslaughter charges in New Jersey can be an overwhelming and life-altering experience. The consequences of a conviction are severe, and your freedom and future are at stake. That's why it's crucial to have a team of dedicated and knowledgeable manslaughter lawyers on your side, fighting for your rights and working tirelessly to achieve the best possible outcome for your case.
At Roberts & Teeter, LLC, we understand the complexities of manslaughter cases and are committed to providing you with the highest legal representation. Our attorneys will work closely with you, crafting a defense tailored to your unique circumstances and relentlessly advocating for your rights.
Contact Roberts & Teeter, LLC today to schedule a consultation with our manslaughter lawyer in New Jersey!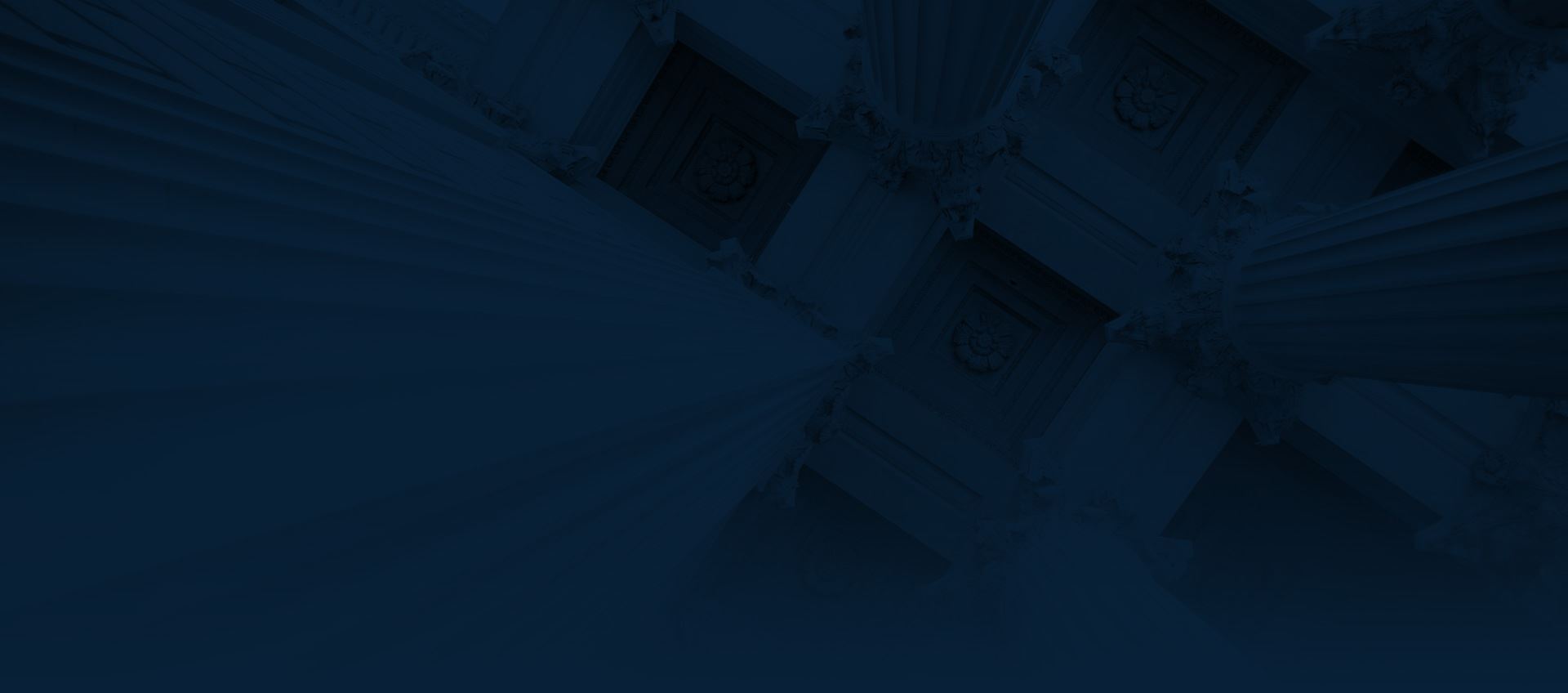 Representation Aimed at Results
Aggressively Pursuing the Best Possible Outcome for Each Client
Case Dismissed 4th Shoplifting Offense

Received No Loss of License 2nd Driving While Intoxicated

Case Dismissed Possession of CDS, Intent to Distribute

Case Dismissed Aggravated Assault

Case Dismissed Aggravated Assault & Possession of a Weapon