Gun Permits Leveraging More Than Two Decades of Experience to Protect Your Future

With Our Clients Every Step of the Way
"Resourceful, attentive, and understanding, and work with me every step of the way!"

I recently hired Mike to appeal my carry permit denial! In the process of waiting for a court date, I had an incident where the state tried to revoke my FID card and forfeit my firearms! Mike represented me on both accounts and not only did he get the forfeiture denied but he got my carry permit granted! Mike went up to bat and came home with a grand slam! He was resourceful, attentive, understanding, and work with me every step of the way! Money well spent! Any gun problems he is your attorney for sure !! Thanks, Mike! Merry Christmas to you and your family.

- Former Client

"Professilonal, Intelligent, Caring and Straight to the Point."

He provided all the info, resources, and information for me to get the result that I love. Mr. Teeter got the best result possible. All criminal charges for domestic violence were dropped and expunged.

- Mantas A.

"Keeps His Word and Is Extremely Responsive"

Mr. Teeter is no-nonsense and explains the entire legal process.

- Brian F.

"Matthew Teeter Is One of the Best Lawyers I Have Worked With"

He is very professional and makes you feel confident. He is hardworking and very trustworthy. He has lived up to all the standards he set out to me from the first day we spoke.

- Alexandra C.

"Professional, Fair, and Thorough"

Mathew Teeter represented me very well throughout the process of my Second Offense DUI case. He will omit if not reduce sentences that unfairly subjugate to you.

- Jason A.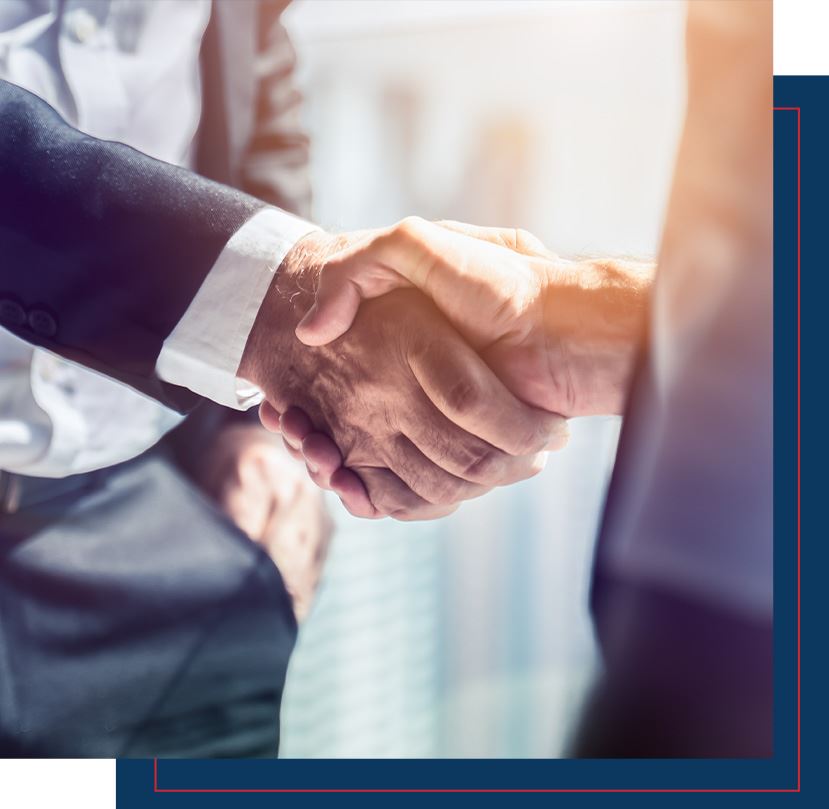 New Jersey Gun Permit Lawyer
Helping Clients Understand New Jersey's Strict Gun Laws
Many citizens of New Jersey enjoy hunting or sport shooting but went through a process before they could enjoy their Second Amendment right to keep and bear arms. This is because New Jersey is known to have strict gun laws in comparison to other states around the country. It is first necessary to note that a Firearm Purchaser Identification Card (FPIC) is required to purchase rifles, shotguns, and long guns. Before buying a handgun, a separate permit known as a Handgun Purchase Permit (HPP) is required.
Your city's police department will generally issue these permits and expire within 90 days. It is essential to fill out the applications fully and accurately before submitting them to your local police chief. There is also a small fee to apply, plus the cost of being professionally fingerprinted. Frequently, applications are denied based on accurate or complete information. Background checks are done through the State Bureau of Identification.
Are you dealing with issues involving your gun permit? Call Roberts & Teeter, LLC today at (732) 607-5553 or contact us online to schedule a meeting with our New Jersey gun permit attorney!
Gun Laws in New Jersey
New Jersey has strict laws governing gun purchase, possession, and transportation. Did you know:
Hollow point ammunition is illegal in New Jersey, with few exceptions, such as within a home.
New Jersey recently amended its firearms law limiting the ammunition capacity from 15 rounds to 10 rounds.
As of 2010, New Jersey citizens can purchase only one handgun every 30 days. It is rare, but possible, that a person is granted permission to purchase more than one for a specific purpose such as certain employment.
Persons with a license are still banned from carrying their firearm on the grounds of any school, college, or university. The same applies to school buses.
You must be 18 years old to purchase a long firearm and 21 years old to purchase a handgun.
New Jersey has some of the most restrictive gun laws in the entire country.
New Jersey does not honor any other state's permit/license.
New Jersey has banned assault rifles since 1990.
New Jersey Concealed Carry License
The U.S. Supreme Court in NYSRPA v. Bruen recently struck down a gun law that requires justifiable need before obtaining a concealed carry. According to the decision, individuals have the right to carry firearms in public as self-defense. However, states may restrict concealed carry as they see fit. While state legislators may restrict concealed carry, they cannot legally block the right to concealed carry with justifiable need requirements.
It is important to note that NJ Prosecutors will continue enforcing existing laws within the scope of the Supreme Court Decision.
Similar to the Firearm Purchaser Permit, applications for a license to carry should be submitted to the chief of your city's police department. Non-residents can apply through the New Jersey State Police. Using their discretion, they may accept or deny your application; however, only a Superior Court judge can issue a carry permit. If you want to learn more about obtaining a license to carry, call Roberts & Teeter today and speak with an attorney on the matter.
Case Law
2014 New Gun Case Law – In the Matter of the Denial of the Application by George Winston, Jr., for a Firearms Purchaser Identification Card, App. Div. (Accurso, J.A.D.)
On October 31, 2014, the New Jersey Appellate Division released an opinion in which the court ruled that the state could preclude George Winston from obtaining an FPID or a permit to purchase a handgun under N.J.S.A. 2C:58-3c(1) even though Mr. Winston obtained certificates of relief for his criminal convictions in the state of New York. Mr. Winston's attorney argued that the Full Faith and Credit Clause of the U.S. Constitution required New Jersey to treat Mr. Winston's relieved criminal convictions out of New York as not disqualifying him from obtaining a firearm in New Jersey.
The court ruled that the Constitution does not compel that result and affirmed the denial of Mr. Winston's firearm permits. The Law Division judge who originally ruled on the appeal noted that the New York certificates were not the equivalent of expungement under NJ law and, therefore, the NY convictions could be used as reasoning for the denial of Mr. Winston's gun permit application. The judge also stated that the issuance of the permits would not be in the interest of "public health, safety, or welfare."
This opinion further proves how difficult it is to obtain an F.P.I.C. card or a permit to buy a handgun in New Jersey. Police chiefs will deny applications for any reason they can, forcing denied applicants to take their matter up on appeal with the judicial system. If you are interested in obtaining an F.P.I.D. card or a permit to purchase a handgun in New Jersey, you need aggressive attorneys who know what they are doing.
Contact Our Gun Permit Attorney Today
Having a New Jersey gun permit lawyer on your side to review your application and provide guidance on answering certain questions can be beneficial. If you satisfy the criteria set forth by the state of New Jersey, your permit must be issued within 30 days. In reality, the process often takes much longer. If your application for a purchaser's permit is denied, you may appeal that denial. Remember, these permits are for owning and purchasing a firearm, not for carrying a firearm.
Contact Roberts & Teeter today to schedule a FREE consultation with our gun permit lawyer in New Jersey!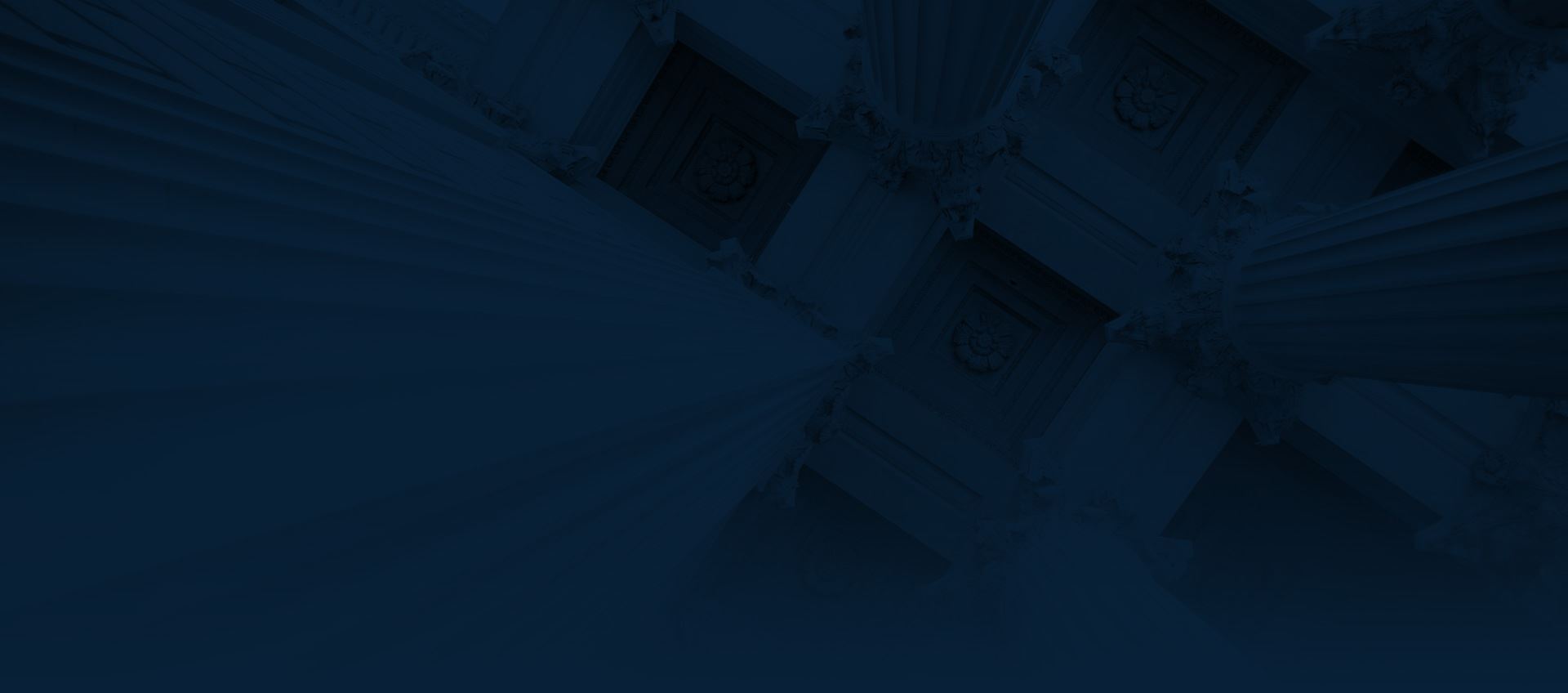 Representation Aimed at Results
Aggressively Pursuing the Best Possible Outcome for Each Client
Case Dismissed 4th Shoplifting Offense

Received No Loss of License 2nd Driving While Intoxicated

Case Dismissed Possession of CDS, Intent to Distribute

Case Dismissed Aggravated Assault

Case Dismissed Aggravated Assault & Possession of a Weapon