Disorderly Conduct Leveraging More Than Two Decades of Experience to Protect Your Future

With Our Clients Every Step of the Way
"Resourceful, attentive, and understanding, and work with me every step of the way!"

I recently hired Mike to appeal my carry permit denial! In the process of waiting for a court date, I had an incident where the state tried to revoke my FID card and forfeit my firearms! Mike represented me on both accounts and not only did he get the forfeiture denied but he got my carry permit granted! Mike went up to bat and came home with a grand slam! He was resourceful, attentive, understanding, and work with me every step of the way! Money well spent! Any gun problems he is your attorney for sure !! Thanks, Mike! Merry Christmas to you and your family.

- Former Client

"Professilonal, Intelligent, Caring and Straight to the Point."

He provided all the info, resources, and information for me to get the result that I love. Mr. Teeter got the best result possible. All criminal charges for domestic violence were dropped and expunged.

- Mantas A.

"Keeps His Word and Is Extremely Responsive"

Mr. Teeter is no-nonsense and explains the entire legal process.

- Brian F.

"Matthew Teeter Is One of the Best Lawyers I Have Worked With"

He is very professional and makes you feel confident. He is hardworking and very trustworthy. He has lived up to all the standards he set out to me from the first day we spoke.

- Alexandra C.

"Professional, Fair, and Thorough"

Mathew Teeter represented me very well throughout the process of my Second Offense DUI case. He will omit if not reduce sentences that unfairly subjugate to you.

- Jason A.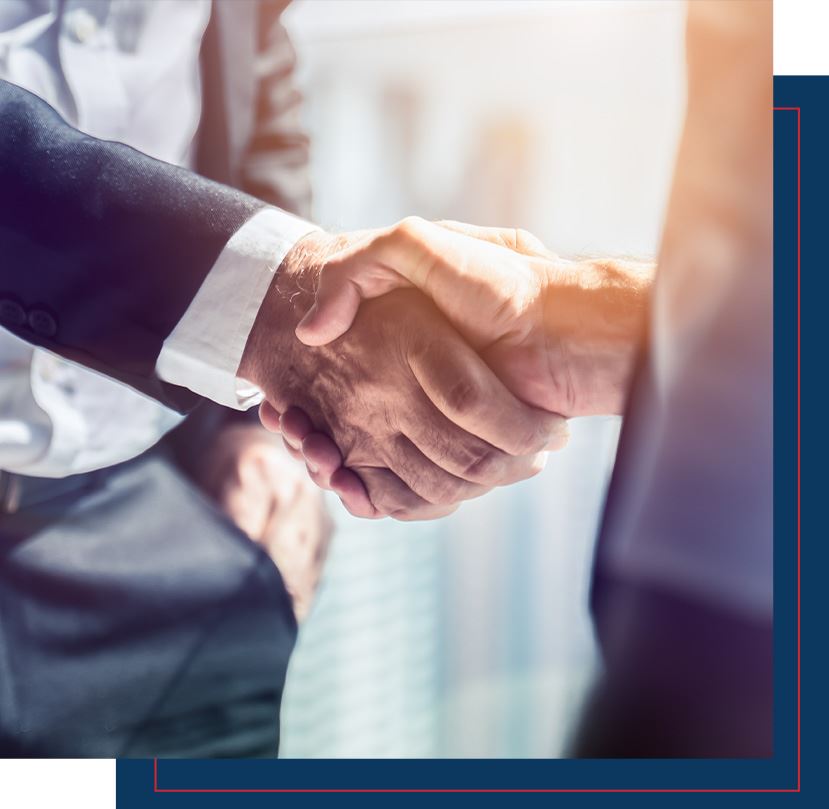 New Jersey Disorderly Conduct Offense Lawyer
Understanding Disorderly Conduct in NJ
Disorderly conduct in New Jersey is a petty offense that comes in two forms: improper behavior is when a person causes public inconvenience or alarm through reckless action. Offensive language is using unreasonably loud and offensively coarse/abusive language in public with the purpose to offend another. If you've been charged with a disorderly conduct offense in New Jersey contact the NJ criminal defense team Roberts & Teeter Attorneys at Law
Loitering & Prowling Charge Definition in New Jersey
According to New Jersey Statute §61.30, criminal loitering or prowling is the unusual manner in which an individual remains in a certain location that causes alarm to the safety of persons or property in the area. This can include alarm when police show up, refusal to identify them-self, and/or concealment of person/object.
Riot, Failure to Disperse Charges
A riot requires the participation of four or more people committing improper behavior in one of three circumstances:
With purpose to facilitate the commission of, or commit, a crime;
With purpose to coerce or prevent official action; or
When he/she or any other participant uses or plans to use a firearm or other deadly weapon.
Circumstances one and two are fourth-degree crimes. Circumstance three is a third-degree crime. It's a disorderly persons offense to refuse to comply with an order from a law enforcement officer to disperse when five or more persons are participating in improper behavior.
Wandering Charges
Wandering is a disorderly persons offense. Loosely speaking it is often used as a plea bargain option from an initial charge of simple possession. Technically, a person commits wandering if 1) they wander, prowl, or remain in a public place with the purpose of unlawfully distributing or obtaining a controlled dangerous substance; and 2) engages in conduct that, under the circumstances, manifests a purpose to obtain or distribute a controlled dangerous substance.
False Public Alarms
Phoning in or otherwise reporting a fake fire, explosion, bomb, crime, or other emergency is a serious crime in New Jersey. Depending on the circumstances and whether anybody is injured, the severity of the crime ranges from a fourth-degree crime to a first-degree crime. Fines starting at $2,000 are imposed. Juveniles convicted under this statute will lose the right to drive for six months in addition to any other sentence imposed by the judge.
Harassment Charges in NJ
Harassment is a petty disorderly persons offense requiring the intent to harass and using words or conduct at extremely inconvenient hours or likely to cause annoyance or alarm. Under 2C:33-4b, a person commits harassment if, with the intent to harass, they hit, kick, or shove another or threaten to do so. Harassment is a fourth degree crime if it occurs while the defendant is presently incarcerated or on parole.
Sale of Tobacco & Smoking in Public
That already overpriced cigarette may cost you. In New Jersey, any person who lights up on a public bus, train, or cab has committed a petty disorderly persons offense. This also includes any public areas specifically prohibiting smoking. Fines of $200 will be imposed.
2C:33-13.1. Sale of tobacco to a person under 19. This is also a petty disorderly persons offense except the fines are doubled!
Underage Offering, Possession, and/or Consumption of Alcohol in NJ
New Jersey's underage drinking statute carries serious consequences. A minimum fine of $500 will be imposed. If the offense took place in a car, you may lose your license to drive for six months.
Offering or providing alcohol to a person under 21 is a disorderly persons offense carrying fines up to $1,000 and up to 6 months incarceration. There is an exception for parents who serve alcohol to their children at home and for religious purposes.
Disorderly Conduct Attorneys in New Jersey
If you were charged with any of the above forms of disorderly conduct, you need strong legal representation right away. Otherwise, you could face thousands of dollars in fines, mandatory probation, revoked driving privileges, and even jail time. At Roberts & Teeter, our criminal defense lawyers in New Jersey are highly skilled and experienced in resolving disorderly conduct cases and have achieved favorable outcomes for many of our clients. Contact us today to find out how we can help you.
If you are facing a disorderly conduct charge, consider hiring a skilled criminal defense lawyer in New Jersey by calling (732) 607-5553.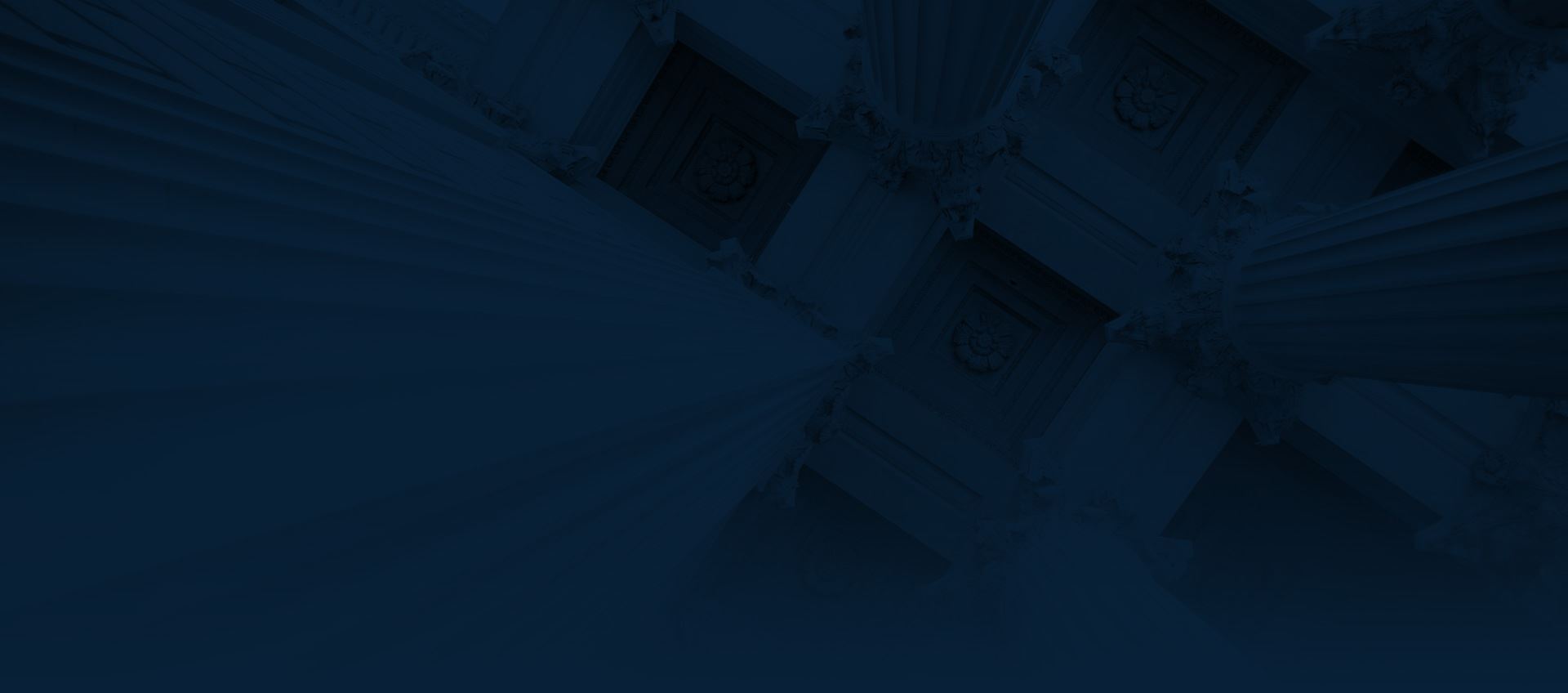 Representation Aimed at Results
Aggressively Pursuing the Best Possible Outcome for Each Client
Case Dismissed 4th Shoplifting Offense

Received No Loss of License 2nd Driving While Intoxicated

Case Dismissed Possession of CDS, Intent to Distribute

Case Dismissed Aggravated Assault

Case Dismissed Aggravated Assault & Possession of a Weapon