North Brunswick Leveraging More Than Two Decades of Experience to Protect Your Future

With Our Clients Every Step of the Way
"Resourceful, attentive, and understanding, and work with me every step of the way!"

I recently hired Mike to appeal my carry permit denial! In the process of waiting for a court date, I had an incident where the state tried to revoke my FID card and forfeit my firearms! Mike represented me on both accounts and not only did he get the forfeiture denied but he got my carry permit granted! Mike went up to bat and came home with a grand slam! He was resourceful, attentive, understanding, and work with me every step of the way! Money well spent! Any gun problems he is your attorney for sure !! Thanks, Mike! Merry Christmas to you and your family.

- Former Client

"Professilonal, Intelligent, Caring and Straight to the Point."

He provided all the info, resources, and information for me to get the result that I love. Mr. Teeter got the best result possible. All criminal charges for domestic violence were dropped and expunged.

- Mantas A.

"Keeps His Word and Is Extremely Responsive"

Mr. Teeter is no-nonsense and explains the entire legal process.

- Brian F.

"Matthew Teeter Is One of the Best Lawyers I Have Worked With"

He is very professional and makes you feel confident. He is hardworking and very trustworthy. He has lived up to all the standards he set out to me from the first day we spoke.

- Alexandra C.

"Professional, Fair, and Thorough"

Mathew Teeter represented me very well throughout the process of my Second Offense DUI case. He will omit if not reduce sentences that unfairly subjugate to you.

- Jason A.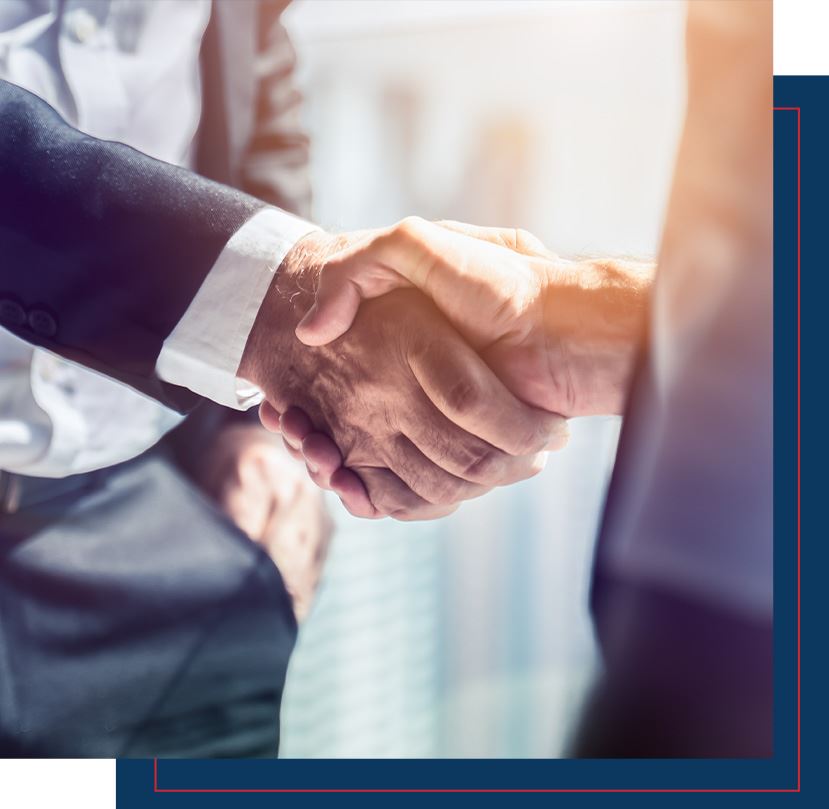 North Brunswick Criminal Defense Lawyers
Providing You with Effective & Experienced Representation
If you've been charged with a crime in New Jersey, you need strong legal defense right away. Otherwise, you could be convicted and face thousands of dollars in fines, years in prison, mandatory probation, revoked driving privileges, and more. Also, a conviction will appear on your criminal record and all future background checks, thereby potentially impeding your ability to gain employment, find housing, and even apply for loans.
At Roberts & Teeter, our criminal defense lawyers are highly skilled and practice exclusively in this area of law. Whether you are charged with a white collar crime, traffic offense, violent crime, or any other type of crime, we can help you. Backed by years of experience, we have a long track record of successful outcomes for many clients. You can trust us to provide you with the proficient legal counsel you need and deserve.
Call us today at (732) 607-5553 or contact us online to learn more about how our North Brunswick criminal defense attorneys can help you. Call now and set up a free consultation.
Personalized Method of Care
As a boutique law firm, Roberts & Teeter is able to devote 100% of our effort and resources to each and every client we accept. Other law firms tend to pass off cases to associate attorneys or even paralegals but when you work with us, you get an entire team of dedicated legal professionals fighting for your best interests. You will work directly with our two highly skilled attorneys and we will make sure to keep you fully up-to-date on your case at all times. You can rely on us to provide you with focused and relentless representation.
Our criminal defense lawyers in North Brunswick can defend you against all types of crimes, including:
Arson
Assault
Sex Crimes
Drug Crimes
Theft Crimes
Violent Crimes
Traffic Offenses
Weapons Crimes
Forgery and Fraud
Disorderly Conduct
If you have any questions or concerns about your legal situation or how we can help you, contact us today at (732) 607-5553 and set up your complimentary consultation.
Representation Aimed at Results
Aggressively Pursuing the Best Possible Outcome for Each Client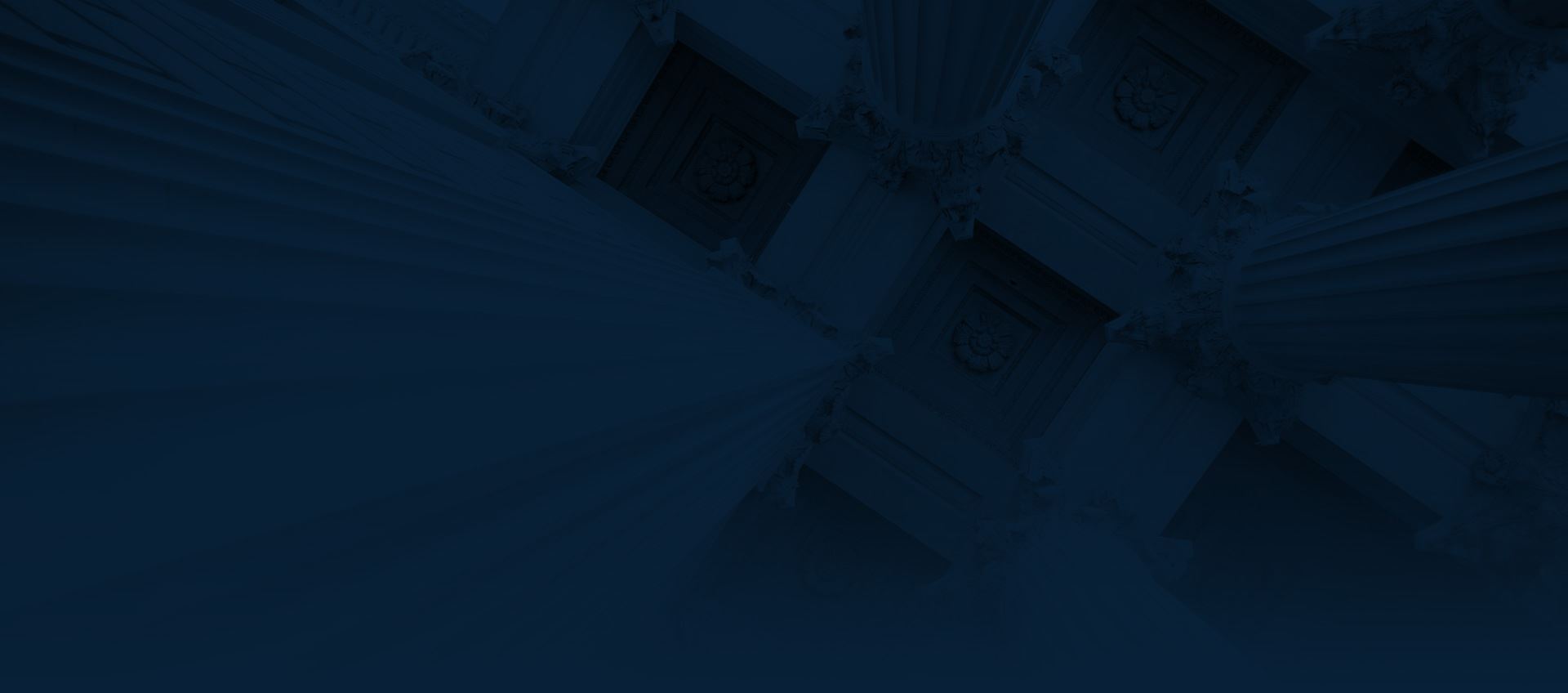 Representation Aimed at Results
Aggressively Pursuing the Best Possible Outcome for Each Client
Case Dismissed 4th Shoplifting Offense

Received No Loss of License 2nd Driving While Intoxicated

Case Dismissed Possession of CDS, Intent to Distribute

Case Dismissed Aggravated Assault

Case Dismissed Aggravated Assault & Possession of a Weapon